Martha Stewart has plenty of options when it comes to dating. 
The 81-year-old made waves this week after it was revealed that she is one of the cover models for the Sports Illustrated Swimsuit Issue, which she says has been a bit of a boost to her love life.
"I've gotten a few inquiries. Just a couple," Stewart told "Entertainment Tonight" at the New York City launch party for the magazine's issue on May 18.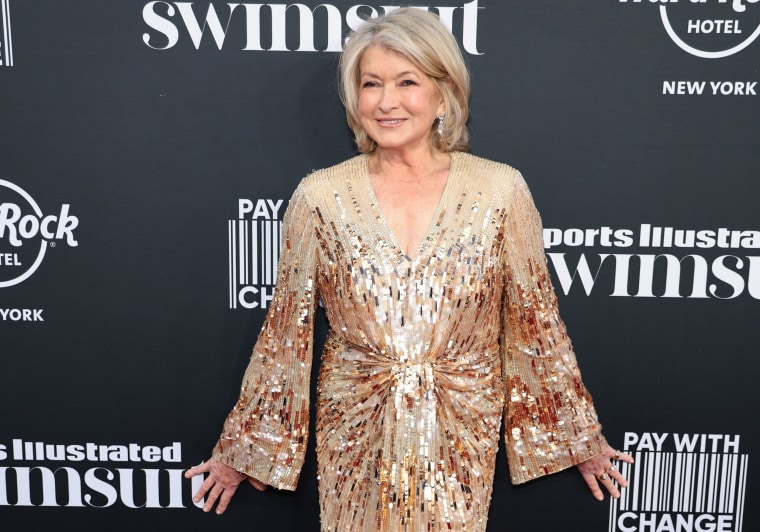 Stewart didn't provide any names about who may have slid into her DMs. She also noted that finding that special someone isn't at the top of her list now, but added that she's "still working really hard."
"You have to make time for certain things. My garden is very important," she said, while also saying her grandchildren take precedent in her life.
"I have two amazing grandchildren," she said.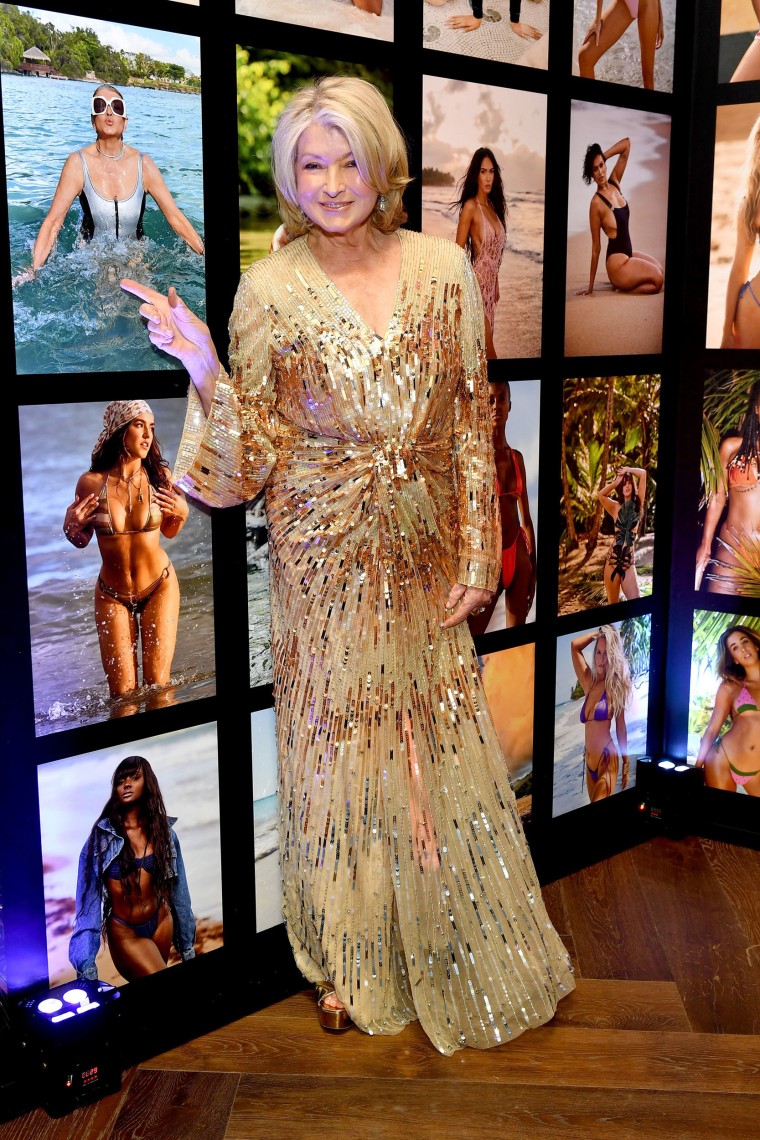 Stewart, who has admitted to being "fascinated with" Brad Pitt and having a thing for Pete Davidson, may not want to find love in real life (or at least until some of her friends' husband die), but she would consider being part of an on-screen couple.
"Maybe I'll do a movie or one of the great series' that's on now," she said, while noting that she believes she will "find the right leading man" to be her co-star.
While Stewart, who is no stranger to posing for sexy photos, may not be on the hunt for a new man in her life, she does have an idea of what she doesn't want in a partner.
"Bad breath and cheap," she told E! Insider Shop in March when asked about what red flags to look out for when dating.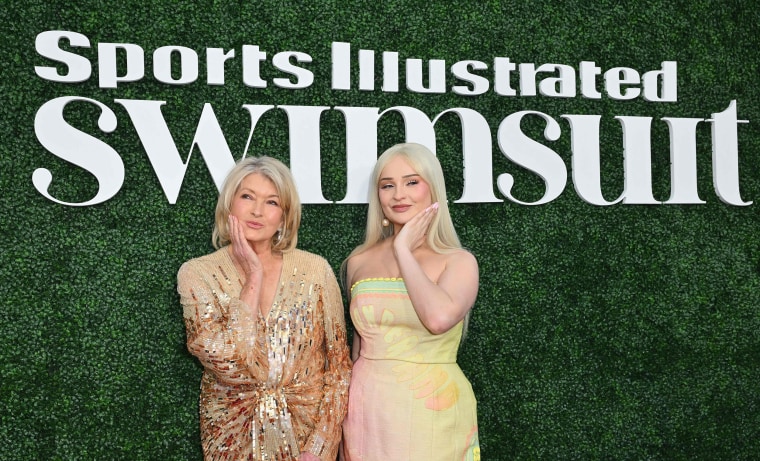 She also said she was too busy focusing on work to worry about her personal life.
"I know a lot of eligible men," she told E! Insider Shop. "I think they really want a woman who will take care of them, so I'm still not quite in that position where I can take care of a man full-time because I work too much."
"And that's my big problem. I think that If I analyze my life, I think the work has taken precedence over the romance. And I think a lot of people are in that position. I have a hard time making room for both and it's not the highest priority that I have a boyfriend, but it would be nice."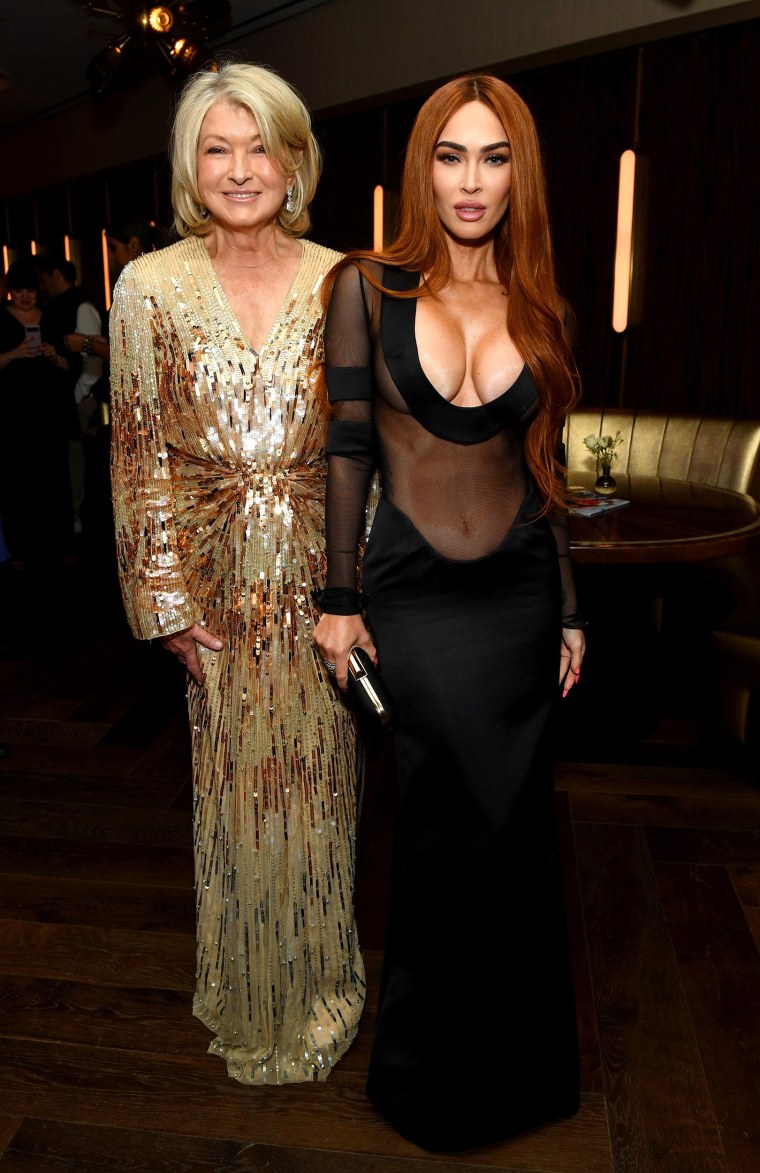 Stewart has set the world on fire with her SI cover and is proud of the spread.
"What I hope I exude is 'appealing,'" Stewart told TODAY.com about the pictures.
"Because it says there might be some physical defects in terms of the 'ideal' woman, but I have nice legs, I have a good body, I have good skin. I might be a little fat here and there, but who cares? It looks good altogether, the package is good."