It takes a lot to get Al Bundy off the couch, but on Tuesday, he (or rather Ed O'Neill, the man behind the beleaguered family patriarch) had a good reason to zip up and head out — as did the rest of the Bundy bunch.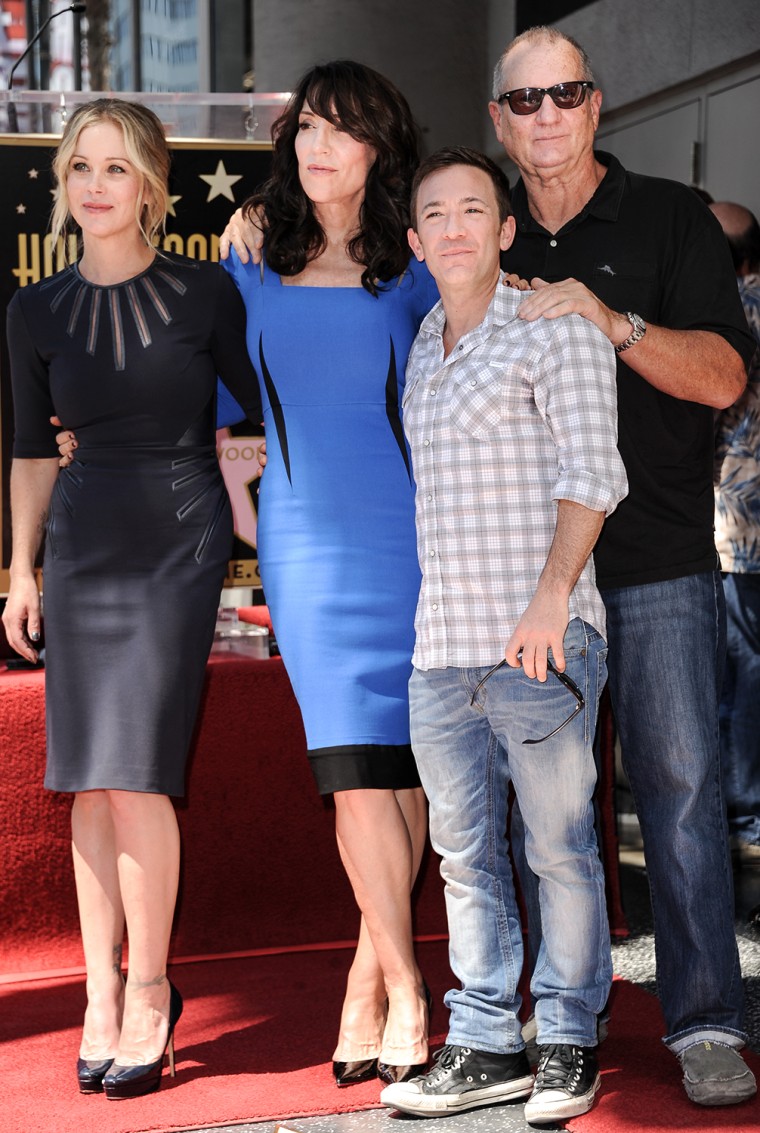 It was an honor for leading lady Katey Sagal (aka "Married... With Children's" Peggy Bundy) that sparked the family reunion of sorts.
Sagal, who's now just as well-known for her role as Gemma on "Sons of Anarchy" as she is for the iconic '80s/'90s housewife on "Married," received a star on the Hollywood Walk of Fame, and she was joined by O'Neill, Christina Applegate (Kelly Bundy) and David Faustino (Bud Bundy).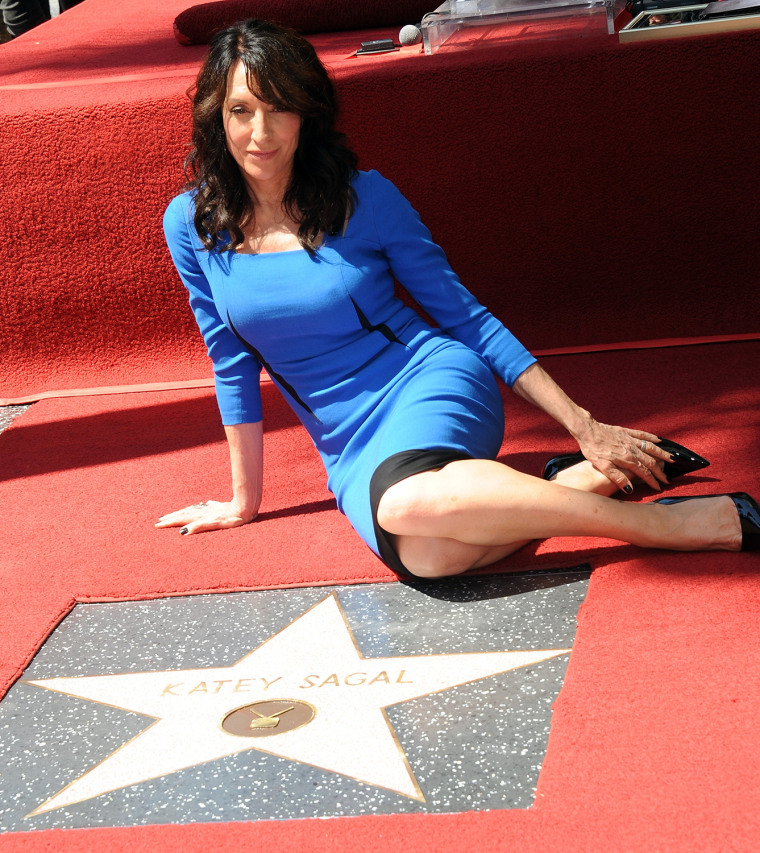 Looking at the gang then and now, it's hard to believe it's been 17 years since their Fox hit went off the air.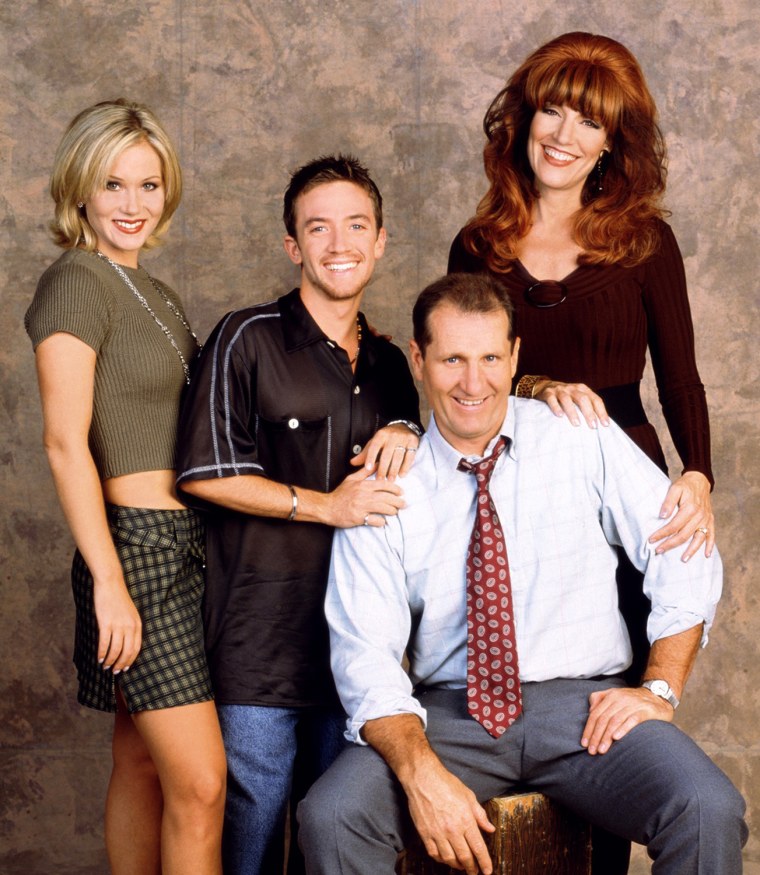 While fans are no doubt thrilled to see the Bundys back together again, the stars seemed pretty happy about it, too.
But the famous faces behind the Bundys weren't the only ones backing Sagal on her big day. The man who plays her current on-screen son, Charlie Hunnam (Jax from "Sons of Anarchy"), showed his support as well.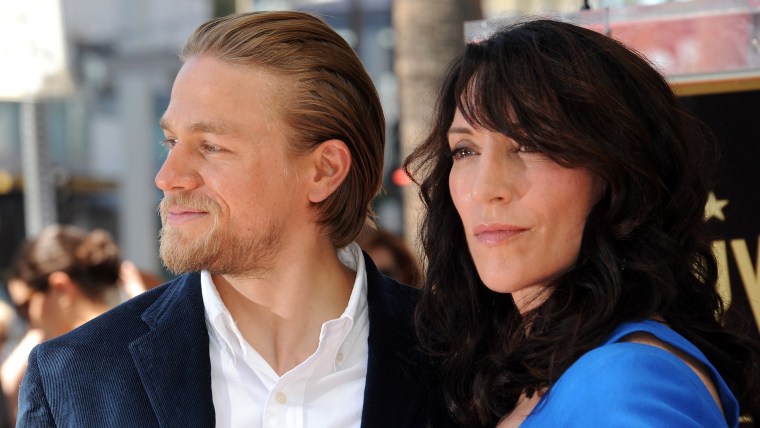 Follow Ree Hines on Google+.