Friday caps off a good week for Maroon 5 fans! The band dropped a brand-new single, "Don't Wanna Know," on Tuesday night, and this morning we've got the very first look at the music video.
Frontman Adam Levine and the five other members of the band worked with "Wedding Crashers" director David Dobkin on the video — and it's not the first time they've done that. Dobkin also directed the band's wildly popular video for "Sugar."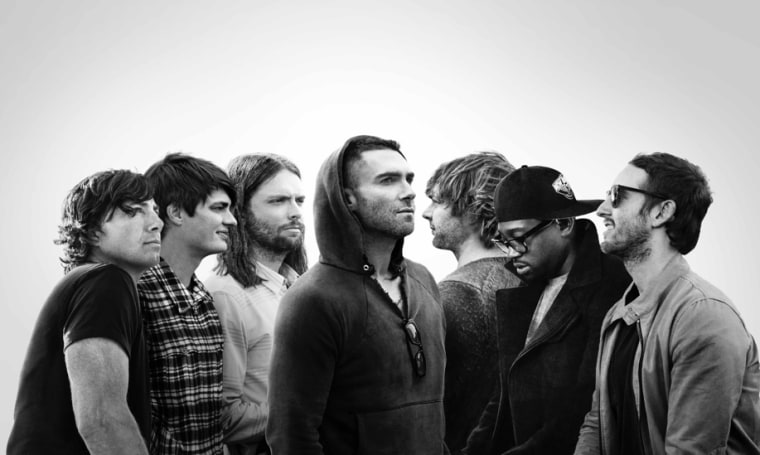 RELATED: Adam Levine, Behati Prinsloo share first photo of daughter Dusty Rose
"Don't Wanna Know" marks the multiplatinum act's first new music since their 2014 album "V," and it pairs them with hip-hop hit maker Kendrick Lamar, who has an 18-second guest verse on the track.
Follow Ree Hines on Twitter.