Listening to your spouse is often a good idea. In the case of Mark Wahlberg and "Ted," however, not listening to his wife Rhea Durham turned out to be a better idea.
See, Durham was not into the idea of Wahlberg making "Ted" — she even said "you're going to ruin your career" by making it. Well, "Ted" earned over $549 million at the worldwide box office — and now, with "Ted 2," Wahlberg is making the first sequel of his career.
But as he told TODAY's Matt Lauer Tuesday, he understands her skepticism. "It's hard to pitch this movie. I don't care how good you are — you can take the best marketing people in the world — you say, 'A guy wishes his teddy bear [would come] to life and they hang around and basically watch TV and talk crap about people.' It sounded ridiculous," he said.
Fortunately, Durham came around: "Then she saw the movie and she absolutely loved it."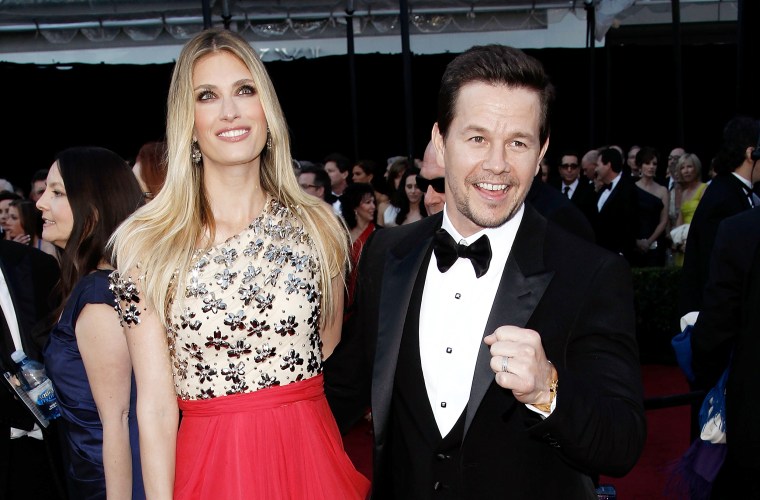 As for making his first-ever follow-up movie, Wahlberg said "Ted 2" met very specific criteria: "For me, the rule is if you can make it better than the first, then it's worth doing."
One way "Ted 2" may be better than the original is that it'll feature a cameo from Wahlberg's pal, New England Patriots quarterback Tom Brady. "We've been friends for a long time," he said. "He came to visit me on the set of 'Ted 1'."
Of course, if you bring up Brady these days, it's hard not to ask about Deflategate, in which it's alleged that the Patriots used under-inflated footballs at the American Football Conference Championship Game (which they won) in January.
Walhberg stood by his pal. "I think it's absolutely ridiculous," he said of the controversy. "I think Tom Brady is the best quarterback to ever play the game."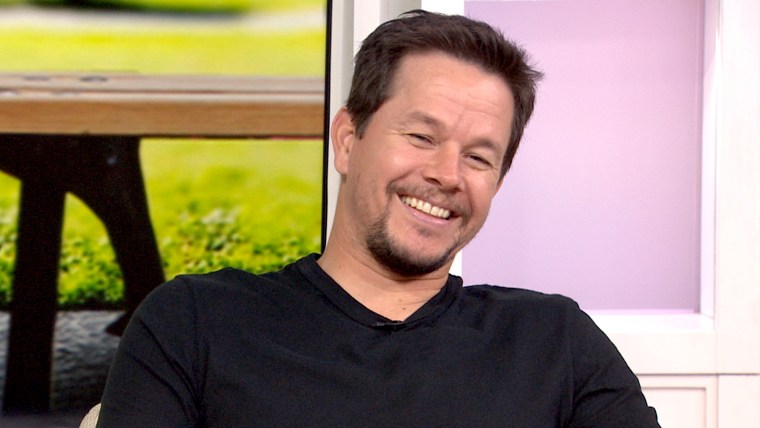 So did he mess with the game balls, asked Lauer?
"That's ridiculous," said Wahlberg. "He's got beautiful balls."
Touchdown!
"Ted 2" opens in theaters on June 26.