It's a sad day for Nintendo fans.
Mario Segale, who served as the inspiration behind everyone's favorite video game plumber, Mario, died on Oct. 27 at the age of 84.
Back in the 1970s when it was just getting its start, Nintendo was a tenant in a business park Segale owned outside of Seattle, according to his obituary.
As lore has it, when game developers needed a name for the barrel-hopping "Jumpman" character from "Donkey Kong," the opted to call him "Mario," after their no-nonsense landlord.
According to NPR, Segale barged into the Nintendo offices when they were behind on rent, and also often wore suspenders. So we can understand how they might've been inspired to create the fiery plumber we all grew up loving in "Super Mario Bros.", "Mario Kart" and other games.
"He was in equal parts generous and demanding to the people who worked with and for him, including his family. Mario had a gift for chewing you out while making you want to work harder," his obituary said.
As the Nintendo character's fame grew, Segale shied away from the his association it.
"He always ducked the notoriety and wanted to be known instead for what he accomplished in his life. Indeed, for generations of his family to come, and for the people who had a chance to know him well, his impact will remain ever present," the obituary said.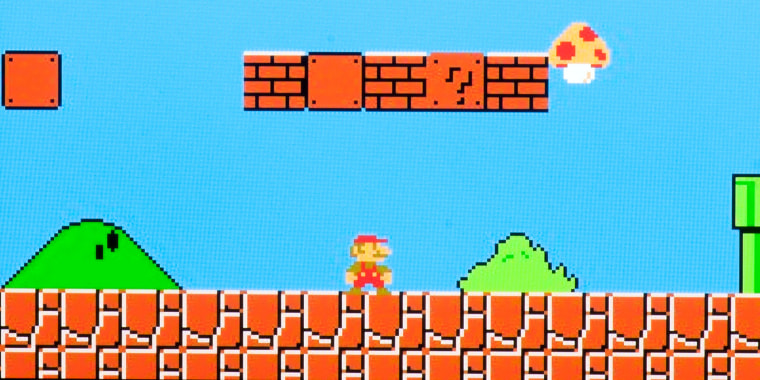 Segale was the only child of first generation Italian immigrant farmers, and started his own construction company soon after high school with a single dump truck in 1952.
He and his wife, Donna, worked together to turn M.A. Segale, Inc., into one of the prominent heavy construction general contractors in the Northwest.
The accidental video game legend will surely be missed, and fans on Twitter were already posting tributes.
Segale is survived by his wife of 62 years, his four children, and nine grandchildren.
We're tipping our red hats to you, Mario.