"The pop culture that's comforting me now" is a new series in which some of TODAY's favorite celebrities share the TV shows, movies, books and songs getting them through this time.
"Saved by the Bell" remains comfort TV for many of us, and Mario Lopez recently posted a cute video of his 6-year-old son, Nico, enjoying a rerun.
"He watches it occasionally," Lopez told TODAY, adding that his kids "just think I look funny" on the '90s teen sitcom. "They've been to the set of the new reboot we're doing. We're only two episodes away, so we'll be wrapping that up."
He added, "They do watch my Netflix show, 'The Expanding Universe of Ashley Garcia.' They love that and binged that in two days."
The "Access Hollywood" host shared how else he's been passing the time while home with wife Courtney Lopez and his three children, who also include 9-year-old Gia and 9-month-old Santino.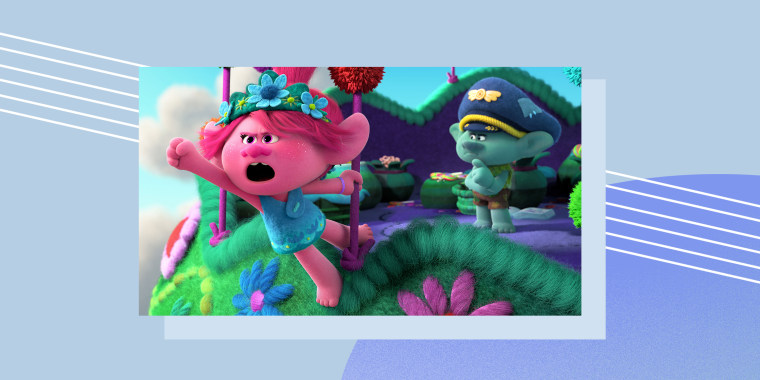 What shows and movies I've been watching:
Well, I've got three small kids, so Disney Plus has come at a great time. We're watching "The Mandalorian," and all the Disney movies that have come out, (plus) "Trolls." We've been getting into "Star Wars" with my son, which is kind of fun.
Then with my wife and I, love the new season of "Ozark," love the latest season of "Narcos: Mexico," and then getting into documentaries, of course watched "Tiger King" and saw a couple other murder docs.
We saw a kids' movie last night, "The Main Event," about a little kid who gets superpowers and turns into a WWE wrestler. They love WWE — they're obsessed. So we watch "WrestleMania," with no audience, then we watch "SmackDown" and "Raw," which is great because I loved wrestling as a kid, so I can live vicariously through them again.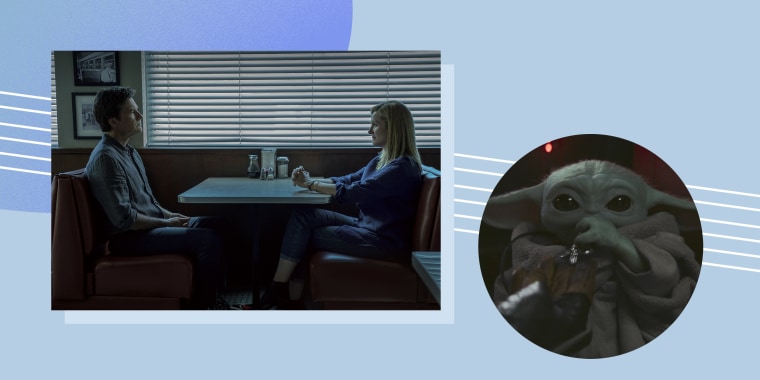 What music I've been listening to:
My daughter's been choreographing all the little TikTok dances. So she's been keeping us up to date with that. The last one was pretty good because the baby looked like he was participating, when we did the "Tootsie Slide." You bond, you're active, it's great memories.
My go-to snack:
We're just eating everything. We should wear masks to stop eating. But we're very active too.
My quarantine uniform:
Shorts and a T-shirt, out here in Southern Cali. That's my uniform all year round.