An excerpt from Mariel Hemingway's new memoir, "Out Came the Sun," recently revealed how she rebuffed an advance from Woody Allen when she was just 17 years old. On Thursday, the actress stopped by TODAY and shared details of that memorable encounter.
It all happened after Hemingway and Allen had wrapped filming on their 1979 hit, "Manhattan," in which Hemingway — 26 years his junior — played Allen's girlfriend.
"To be quite honest, Woody Allen treated me wonderfully," she told TODAY's Savannah Guthrie. "I invited him to come to Idaho to visit. ... [I thought] he showed me Manhattan, and I'm going to show him Idaho."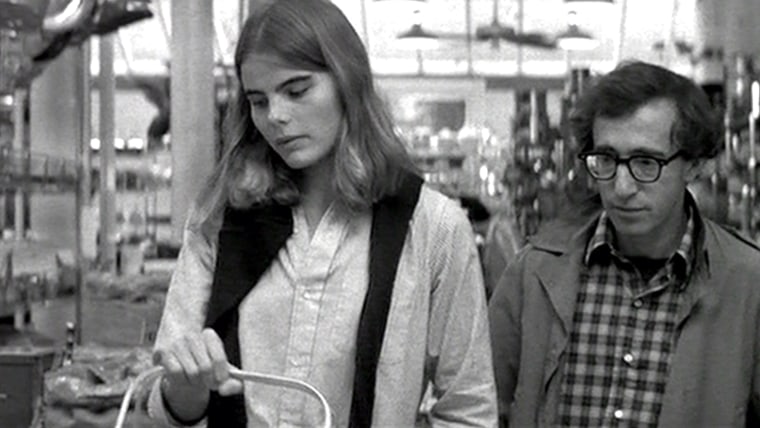 For Hemingway, Idaho was home to both her family and her innocence.
"Woody Allen shows up in Idaho, and he had asked me to go to Paris," she explained. "In my naive mind — see, I played a character who's really sophisticated, but that wasn't the Mariel Hemingway of Idaho."
So, at first, she didn't really understand the implication of his invitation. In her memoir, she wrote that she didn't know "what the arrangement was going to be" in Paris. And while she wanted her parents to nix the trip, "They didn't. They kept lightly encouraging me."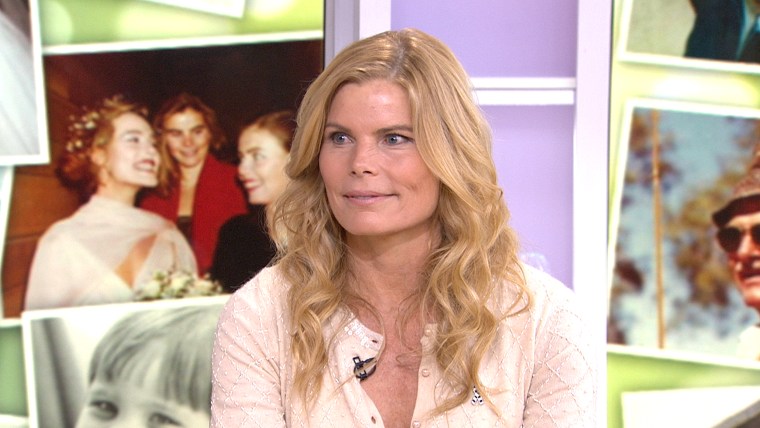 So what's a "naive" teen to do?
"Basically, I just said, 'Look, I don't think I can go to Paris, because I don't think I'm going to get my own room,'" she recalled.
Guthrie applauded her youthful decision, telling the star, "You were wise beyond your years."
"There you go!" said Hemingway with a smile.
Of course, now the actress is all grown up and she has a lot to say about the incident with Allen and much more.
Watch the clip to see what else she told us, and check out her latest books, "Out Came the Sun" and "Invisible Girl" — both in bookstores now — for even more.
Follow Ree Hines on Google+.