In January, billionaire businessman James Packer popped the question to Mariah Carey, and the five-time Grammy winner said yes. But by October, they both said no to their big plans.
Carey visited "The Ellen DeGeneres Show" Wednesday and spoke out about the split for the first time.
When DeGeneres mentioned that the singer was no longer with Packer, Carey simply said, "Now it's a whole friggen thing."
"I'm great," she told the host. "Everything happens for a reason. Things are the way they are."
But things are a long way from where they were. DeGeneres recently got a sneak peek at Carey's upcoming eight-part docuseries, "Mariah's World," where she saw the pop diva trying on wedding gowns and hanging out with her now-former fiance.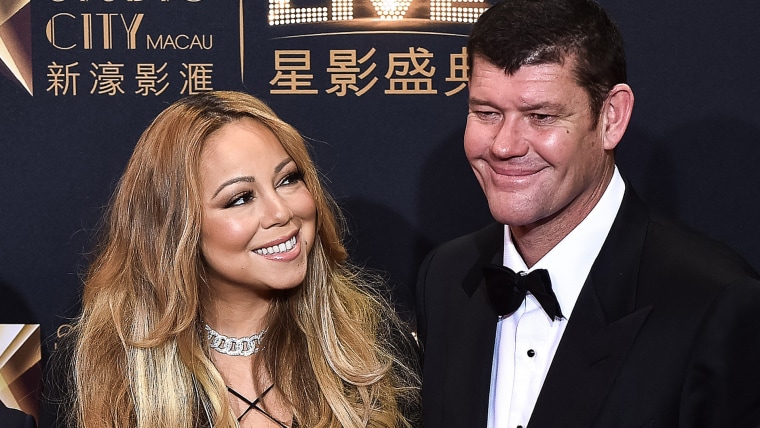 "He didn't want to be in the docuseries at all, and yet he's in it," DeGeneres noted. "You see him."
"You did," Carey replied before taking an evasive turn in their conversation. "It's kind of difficult to talk about it at the moment — so I'm just going to compliment you on these decorations."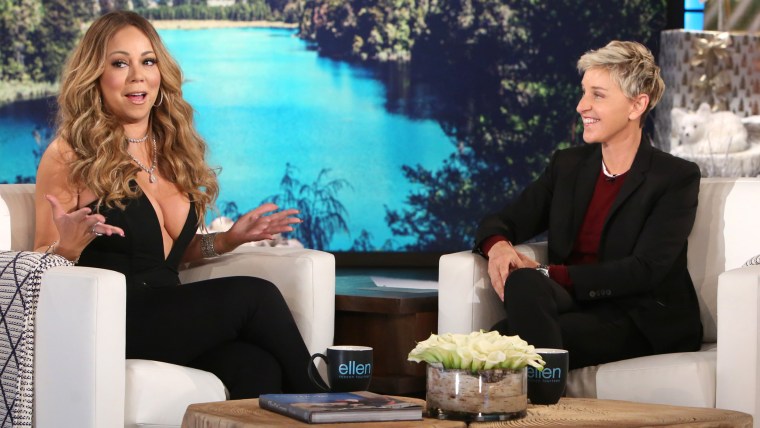 RELATED: Nick Cannon reacts to Mariah Carey's engagement: See the funny Instagram photo
Well, the Christmas decorations on the set were especially nice.
"Mariah's World" debuts on E! Dec. 4.
Follow Ree Hines on Twitter.