Mariah Carey has enlisted the help of two adorable back-up singers to help everyone get in the Christmas spirit.
The pop star posted a sweet video on Wednesday of her rocking out in a car with her twins Moroccan and Monroe, 7, to her holiday classic "All I Want For Christmas Is You."
Carey, 48, who shares the twins with ex-husband Nick Cannon, had been working with them on a family version of her 1994 hit.
"Roc & Roe have been practicing the background vocals to 'All I Want For Christmas Is You,' we're gonna take this one step at a time — we're very excited about it! It's our first video doing this!'' she wrote. "It's festive, Cmon!!"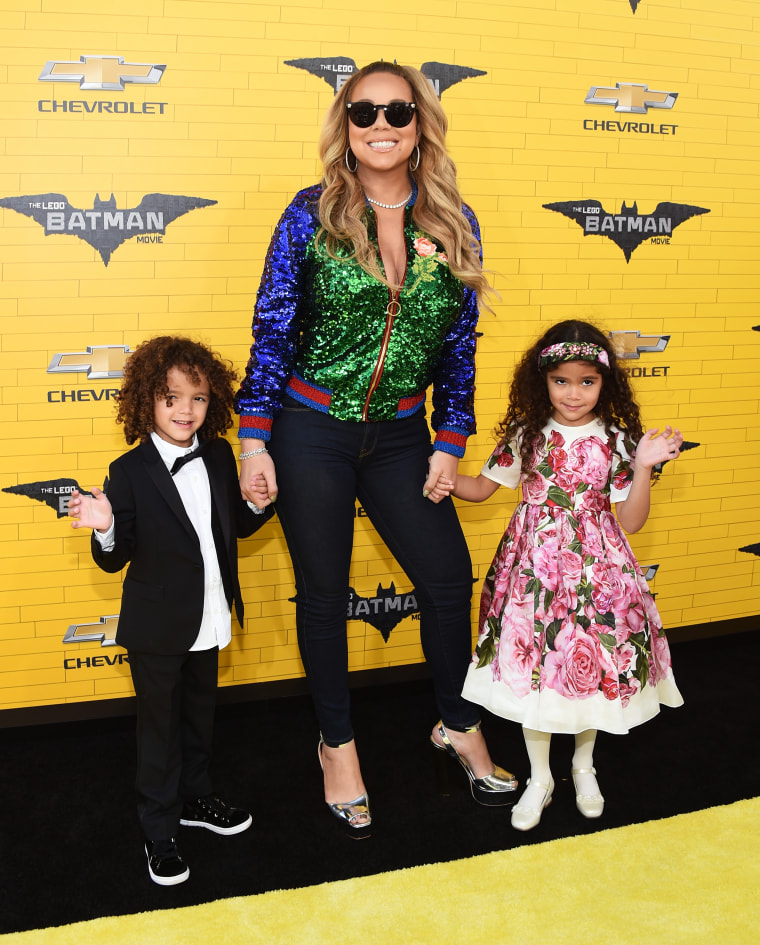 The twins supply the background vocals with their Christmas hats on as mom joins them with the song playing over the car speakers.
The children are no strangers to performing with Carey, especially Monroe, who took the stage with her mom last year at a stop on her tour with Lionel Richie.
The adorable mother-daughter duo belted out her 1996 mega-hit "Always Be My Baby" as Moroccansat behind them. Both twins often joined her during performances on last year's tour.
After releasing her 15th studio album, "Caution," earlier this month, she and the twins now have plenty of time to get in the Christmas spirit!