Mariah Carey has no fond memories of being an "American Idol" judge in 2013, she told an Australian radio show Thursday.
Asked on "The Kyle and Jackie O Radio Show" whether she'd return for the series' finale next year, her answer was unequivocal: "Hell, no!" she said. "That was the worst experience of my life."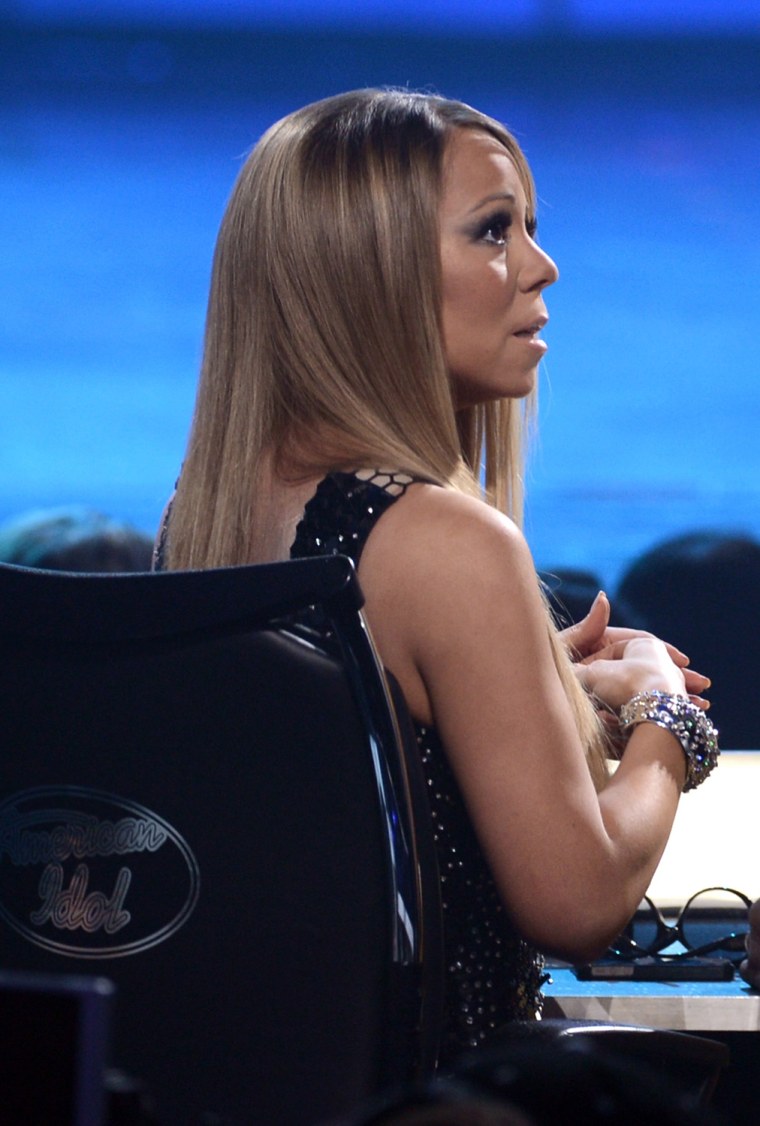 MORE: 'American Idol' coming to an end with season 15
But despite all the hype you may remember from that season, her dislike for the show didn't stem from her rumored feud with fellow judge and musician Nicki Minaj, she said. "I'm not going to get into what it was, but let's just say I don't think they had any intentions for us to have a good experience doing that show."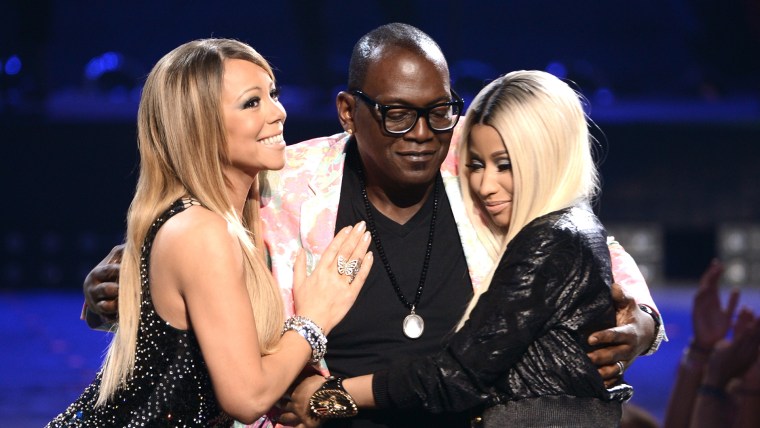 "Pitting two females against each other wasn't cool. It should have been about the contestants instead of about some nonexistent feud that turned into even more ridiculousness," she added. "I would never want to be involved with it again."
While both Carey and Minaj were on the show rumors flew that they were constantly at odds, sometimes supported by on-show sniping:
Both of the singers quit on the same day after the season ended in May 2013.
That Carey had a terrible time on "Idol" isn't exactly a surprise. She said something similar on another radio show in 2013. "Honestly, I hated it," she said then. "It was like hell. Going to work every day in hell with Satan."
VIDEO: Paula Abdul felt 'melancholy' about 'American Idol' ending
The judge has spoken!