Don't move a muscle! It's the latest internet trend that's sure to stop you dead in your tracks: the #MannequinChallenge.
High school students across the country are jumping in on the action, tweeting videos of themselves and their classmates remaining as still as possible, in their best effort to channel a mannequin.
Many of the videos are set to the song "Black Beatles" by Rae Sremmurd featuring Gucci Mane.
After learning about the challenge, our anchors gave it a shot Monday morning.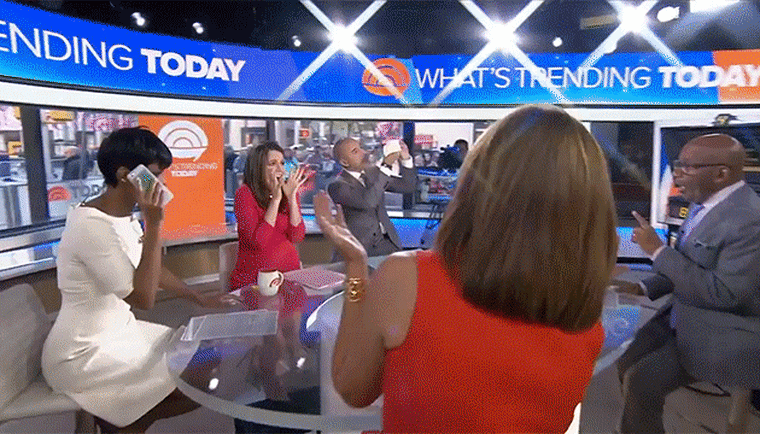 They did a great job but Al really took the cake.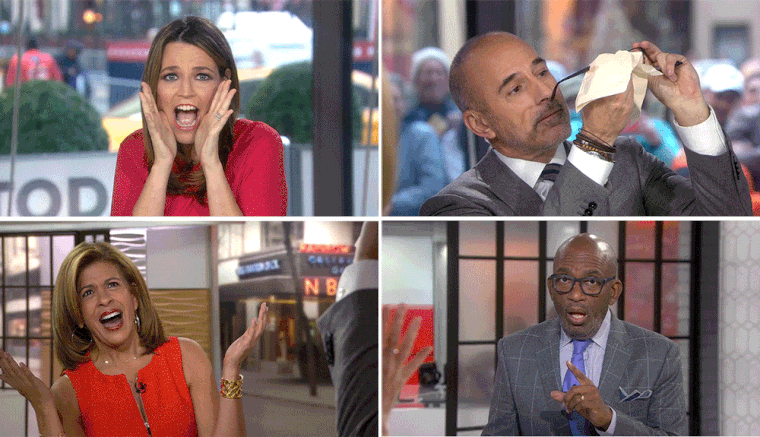 Superstar comedian Kevin Hart is one of the higher-profile names to accept the #MannequinChallenge and share the result online. He took on the challenge in the gym, then posted the clip to his social media accounts.
RELATED: Water bottle flipping craze sweeps nation, gets on parents' last nerves
The NFL's Pittsburgh Steelers shared its own #MannequinChallenge video, though it seems not everyone in the room was into the idea — you can see a few people moving around in the background.
Check out this one from the Wisconsin men's basketball team: They're frozen in time while playing video games and table tennis.
RELATED: The 'Pringles ringle' is real, and it's spectacular
The #MannequinChallenge is just the latest in a long list of viral trends to make waves on the internet through the years, joining the likes of planking, flash mobs, and, more recently, water bottle flipping and the "Running Man Challenge."
If you're going to do the #MannequinChallenge yourself, just remember: Don't do anything.
Follow Shane Lou on Twitter.