"This Is Us" fans know Season 2 of the hit NBC drama will be a doozy. After all, fans have already heard we'll learn how Jack Pearson (Milo Ventimiglia) dies — or at least get a "huge piece of the puzzle."
Now, Mandy Moore, who plays Jack's wife, family matriarch Rebecca Pearson, on the Emmy-nominated show, has given us another reason to be excited for the upcoming season. A first promo poster!
The 33-year-old actress shared the poster, which features a collage of pics of the show's stars in emotional scenes, with her Instagram followers on Wednesday.
"This is real," reads text near the poster's bottom.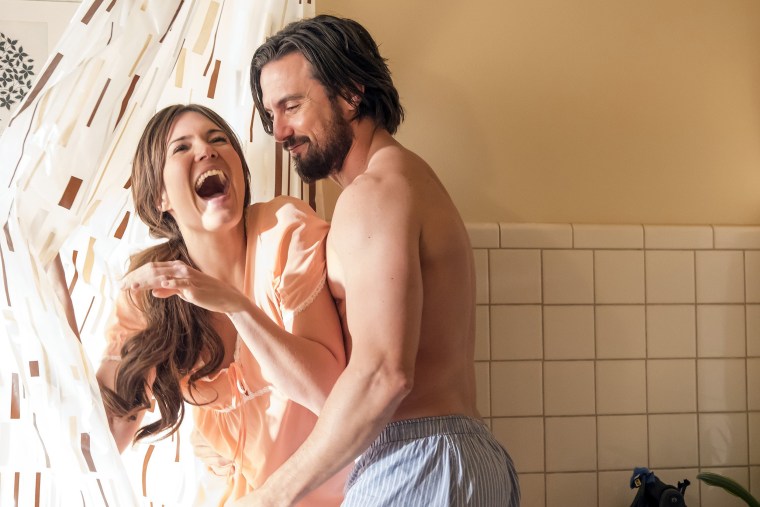 Wrote Moore in the caption, "Season 2. September 26th (at least I am laughing on the poster this year and not mid-sob like season 1)."
What does the poster reveal? Well, it looks like fans can expect to laugh and cry with the Pearson clan all over again — no spoiler there.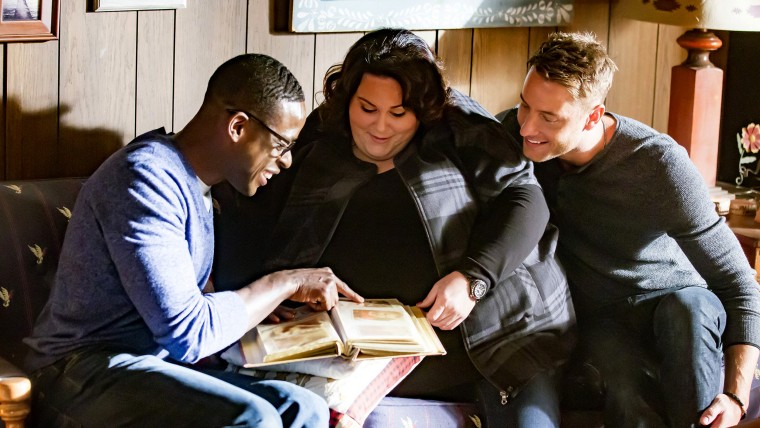 As for the show's stars, they're confident fans will be impressed.
Actress Chrissy Metz, 36, who was nominated for an Emmy this year for her work on the show's debut season, told TODAY last week that fans will be blown away by Season 2.
"It's even better than you can expect," said Metz.
Season 2 of "This Is Us" premieres at 9 p.m. EST on Tuesday, Sept. 26.