Pop star-turned-actress Mandy Moore isn't singing the blues, that's for sure.
The "This Is Us" actress gushed to Shape Magazine about her relationship with fiancé Taylor Goldsmith, the lead singer of the rock band Dawes, and her reaching the pinnacle of her career with her hit NBC drama.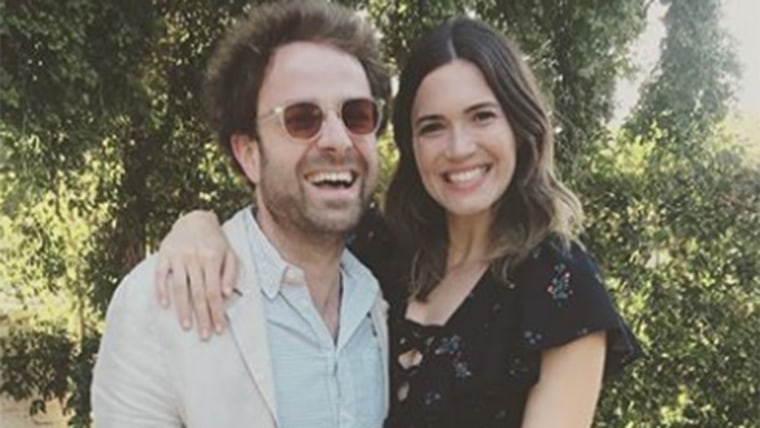 "If you were to tell me two years ago that I'd be talking about my life in this way with you, I would have said that you were crazy," said Moore, 33.
"My life has changed exponentially in that short time. I went through a divorce. I moved out of a home that I had lived in for 14 years. I started a new relationship. (And) I'm on a show that changed everything for me."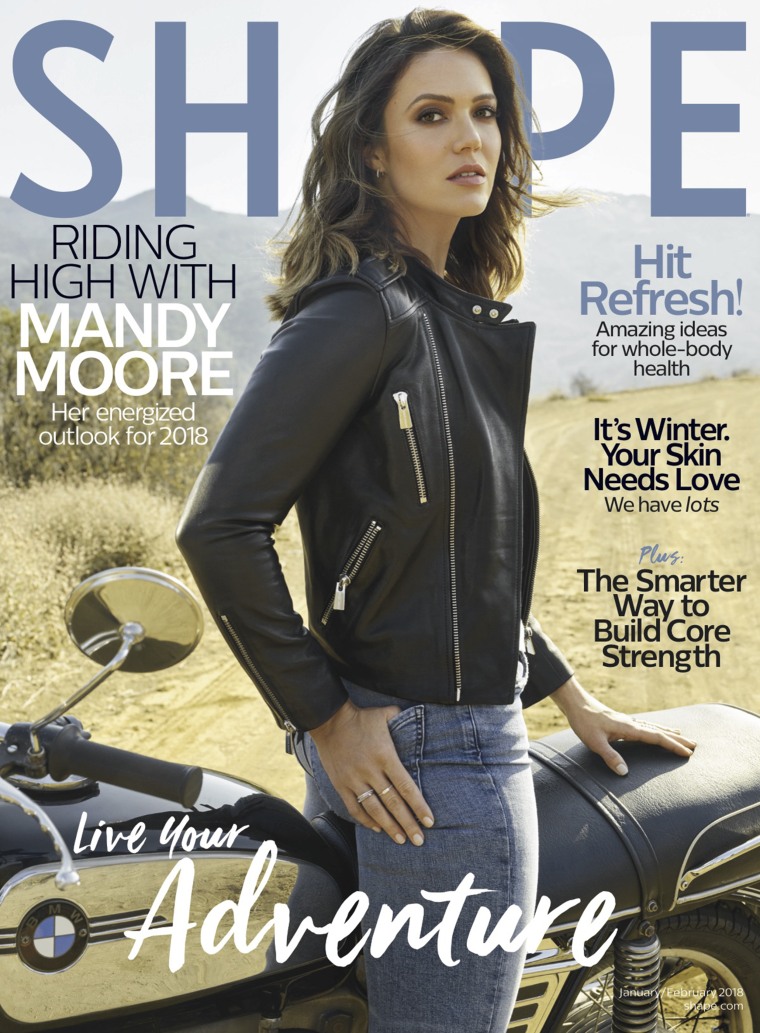 Two years ago, before the debut of "This Is Us," Moore was coming off a painful divorce from her husband of six years, rocker Ryan Adams.
Though the exes have maintained a cordial relationship, Moore struggled through some painful times. She told reporters during the "This Is Us" panel at the Television Critics Association Tour in April 2016 that she used that pain as "fuel" for her character in the tearjerking series. Before she landed that series, she confessed to feeling her career had stalled.
But a lot has changed since then: Moore met Goldsmith after posting a picture of a Dawes album on her Instagram as a fan of the band.
She announced her engagement to Goldsmith in September, and a month later, she hinted that she may even work on a musical project with her future husband.
"My man and I found a house and are doing renovations," Moore told Shape. "When we move, I'll feel like I finally have a place to hang my hat. We can set up the record player! I'll know where my brown sweater is!
"And we can start a family, hopefully sooner rather than later, and establish our own traditions."