Mandy Moore is as confident as ever — and she says a large part of it is due to overcoming the struggles of divorce.
The 33-year-old actress opened up about her 2015 split from husband Ryan Adams, in the latest issue of Cosmopolitan. Moore noted she's developed a thick skin due to a "combination of getting older and wiser and going through the hard knocks of divorce. You realize, I'm not going to take anyone's sh--."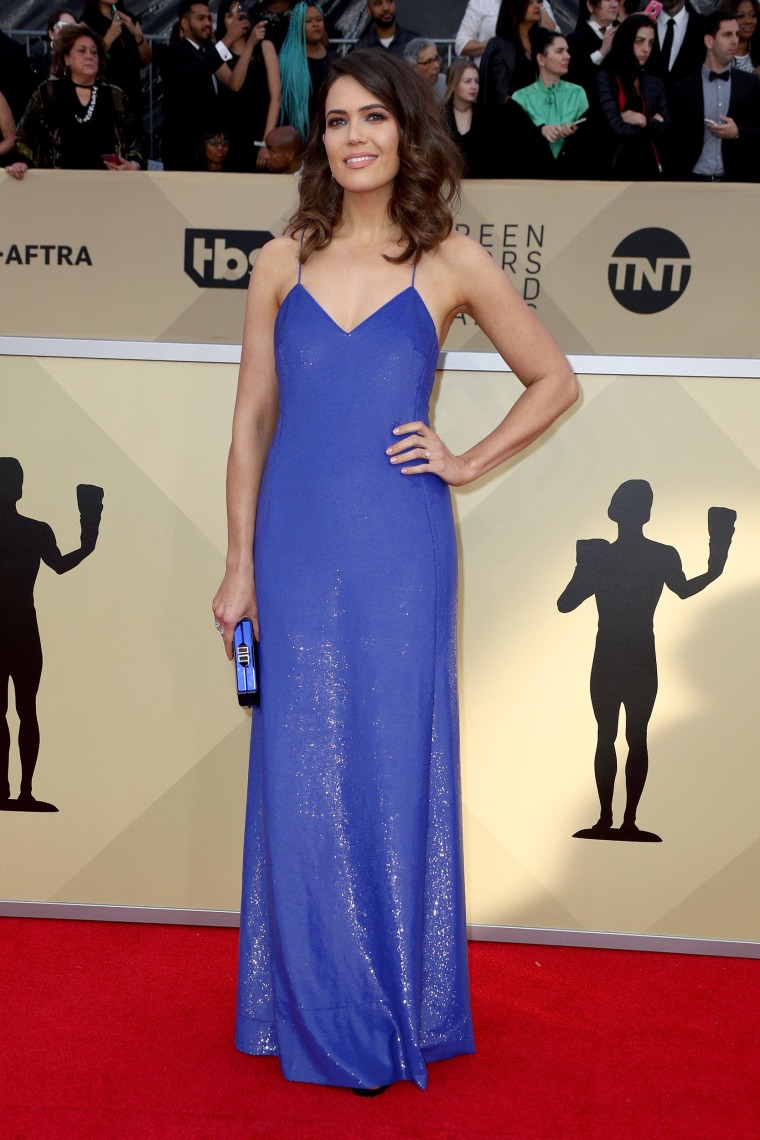 Moore, who is now engaged to musician Taylor Goldsmith, added, "It emboldened me. There is power in saying no and in asking for what you deserve. There is power in knowing your value."
And although her NBC show, "This Is Us," is a now roaring success, there were many bumps along the way in her professional life as well, including three failed pilot seasons.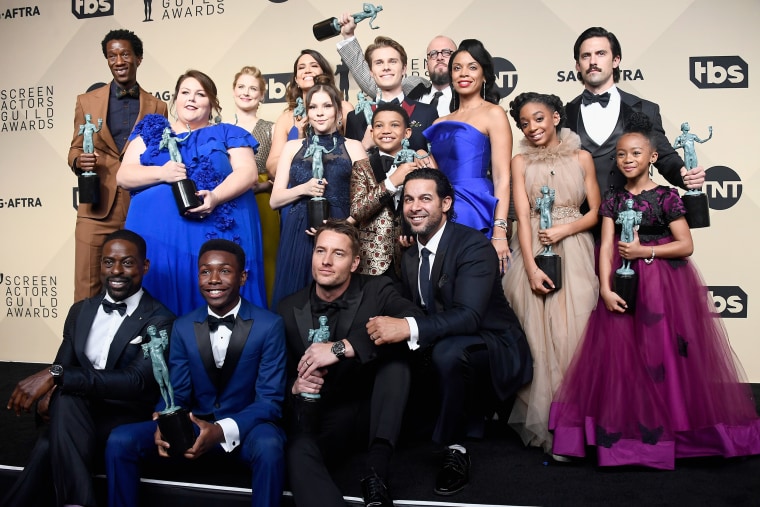 "Before I got the part, I was making massive changes in my personal life and was looking to echo that in my work," she said. "I was waiting for something different that would allow me to dig deep. I knew I was capable, but I couldn't get any momentum, and I had just been crushed by three failed pilot seasons."
During the interview, Moore also weighed in on the growing number of women who have been speaking up about systemic sexual harassment in Hollywood.
"We're having a real cultural reckoning — one that's definitely past due," Moore told the magazine. "Men have been using their positions of power to take advantage of women, and it's so prevalent…I can only hope that what's happening encourages more women [to speak out] and it serves to put women in more powerful positions across the spectrum."