Viewers weren't the only ones shedding tears (and lots of them) during Tuesday night's episode of "This Is Us."
Thanks to one heartbreaking song from Rebecca — and some truly heavy memories — Papa Pearson himself, Jack, broke down during the flashback-filled episode.
But fans shouldn't put their tissues away just yet! The backstory behind that track is a sentimental one, too.
That sweetly sad piece, titled "Invisible Ink," was the result of a collaboration between pop-star-turned-actress Mandy Moore and her real-life love, fiance Taylor Goldsmith of the band Dawes — although she didn't even know they were joining forces for it at first.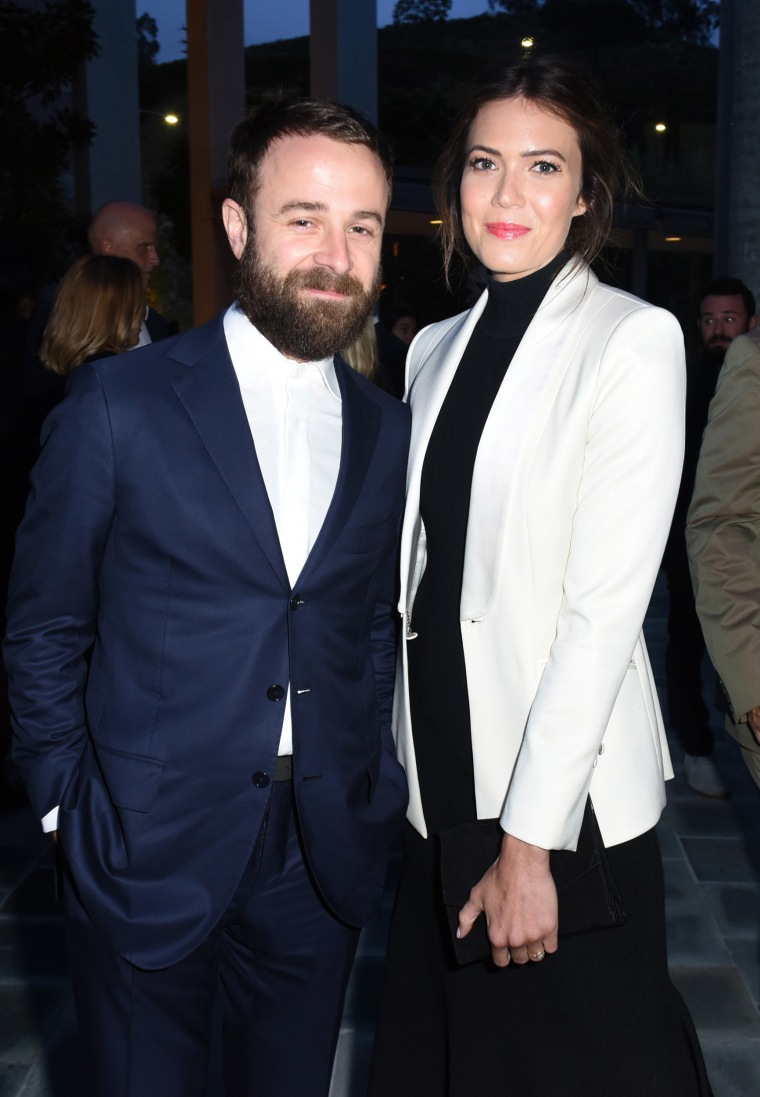 In a behind-the-scenes clip NBC shared after the show, "This Is Us" composer Siddhartha Khosla revealed that he sought out Goldsmith, whom he's a "huge fan" of, to co-write the song that Moore would eventually sing.
"Sid approached Taylor outside of me — they did it on their own," Moore later revealed in an interview with Entertainment Weekly. "It was such a surprise … that my own soon-to-be-husband got to write from my character's perspective was pretty meta and weird, but it was so cool. The song is really beautiful."
Jack (Milo Ventimiglia) certainly thought so, as it became the teary soundtrack to his moving memories from Vietnam when Rebecca serenaded him.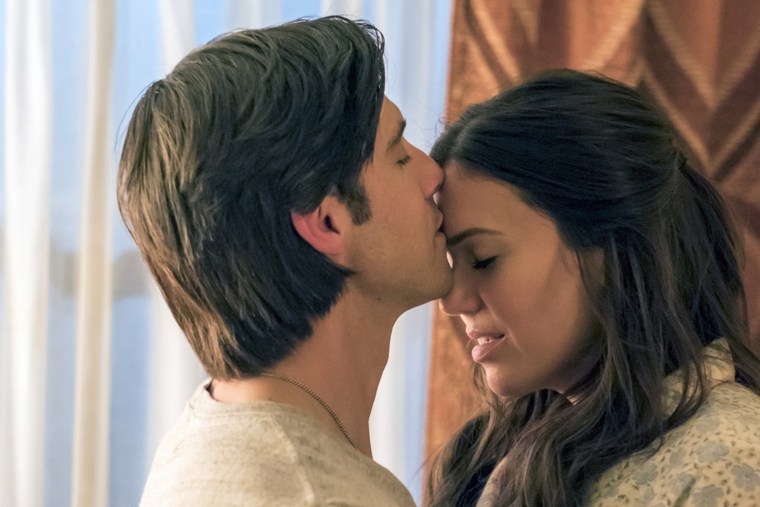 "Turns out all my mistakes were forgivable," she sang to him. "And the time I spent lost was a sign that all the ink is invisible, if you give it enough time."