ABBA fans had to be mentally singing "Gimme! Gimme! Gimme!" when the band's four members went on stage together Wednesday night for the first time in many years. Alas, their' "SOS" went unheard. The iconic Swedish pop quartet did not perform; they only helped launch a restaurant event.
Still, it was a rare joint appearance for Agnetha Fältskog, Benny Andersson, Björn Ulvaeus and Anni-Frid Lyngstad (the first letters of their names form the band's name). They were on hand for the opening of Ulvaeus' new dinner theater event, "Mamma Mia! The Party."
A little history: "Mamma Mia" started out as a 1975 hit for the band. Then the jukebox musical "Mamma Mia!" opened in London in 1999, showcasing the band's hits against the frothy tale of a young bride-to-be in Greece trying to figure out who her father is. In 2008, Meryl Streep starred in "Mamma Mia! The Movie," filmed on location in Greece.
MORE: Mamma Mia! ABBA museum opens in Stockholm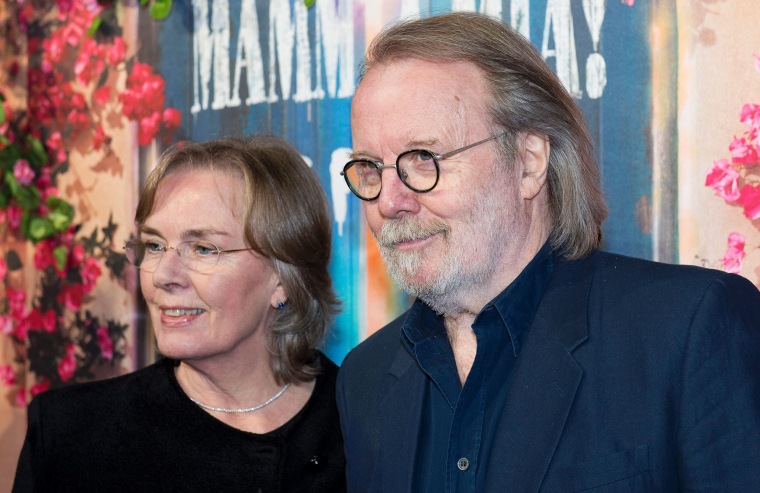 Recently Ulvaeus, who was involved in all the "Mamma Mia!" incarnations, came up with a new wrinkle: he re-created the Greek taverna featured in the musical in a Stockholm restaurant. That restaurant, Tyrol, now houses Nikos Taverna, where patrons can spend the night "singing and dancing to the music of ABBA in a whole new way," according to the eatery's website. "Just like the movie, but for real."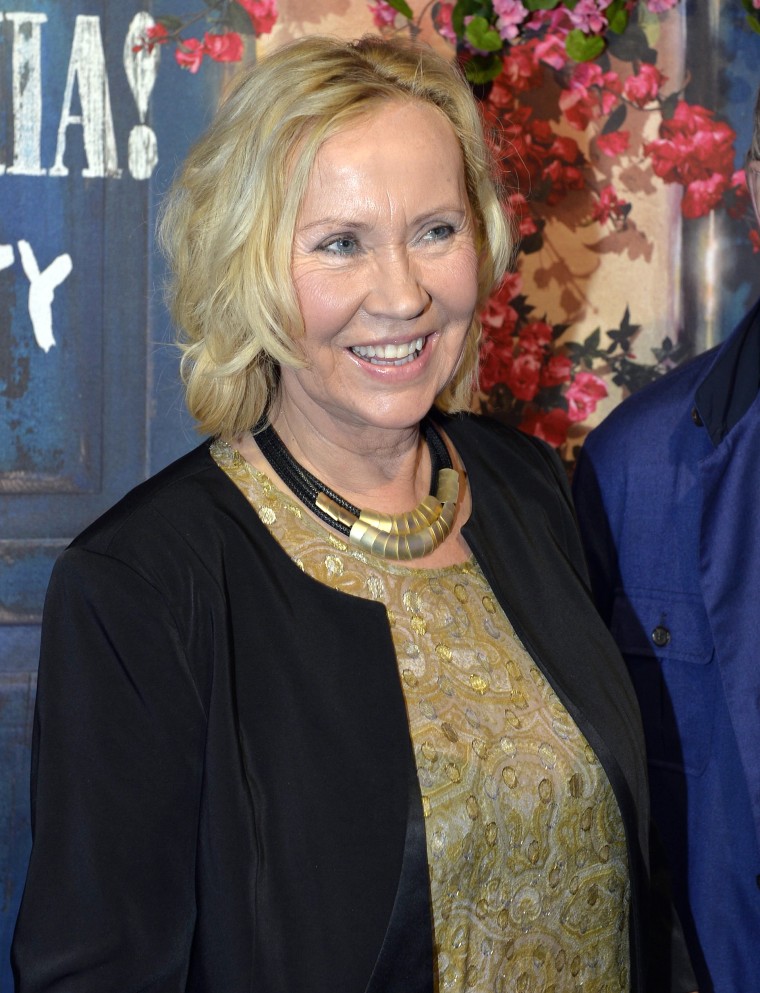 "Mamma Mia!" the musical has a happy ending, but for the two married couples who comprised ABBA, real life has been more complex. Ulvaeus and Fältskog split in 1979; Andersson and Lyngstad followed suit in 1981. The music group officially disbanded in 1982 and last publicly performed together in '86. They turned down a $1 billion offer to tour together again, Andersson admitted in 2000.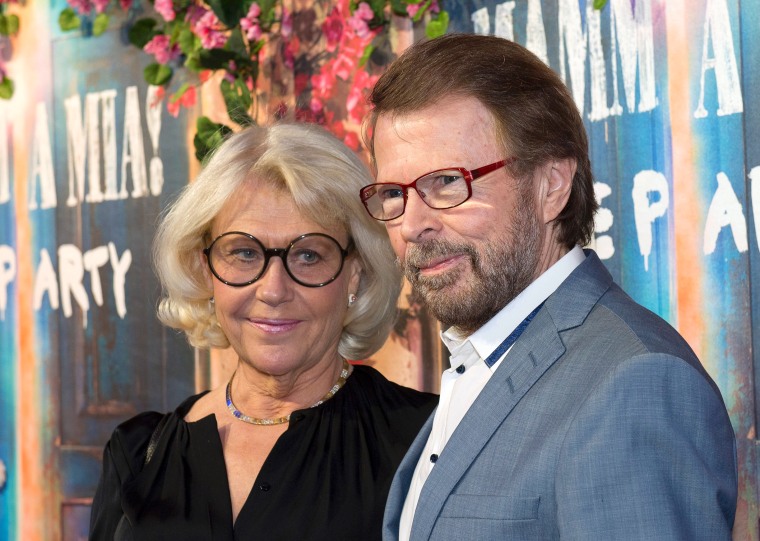 MORE: Former ABBA drummer found dead in garden
But that doesn't mean they're not friendly enough to show up to support a good cause. Three of ABBA's members appeared at the opening of the ABBA Museum in Stockholm in 2013, and on Wednesday night, all four came together for the restaurant launch.
Patrons can pay around $160 per ticket (plus drink prices) to eat from a Mediterranean buffet while enjoying (and singing along to) a four-hour immersive show based on ABBA's songs.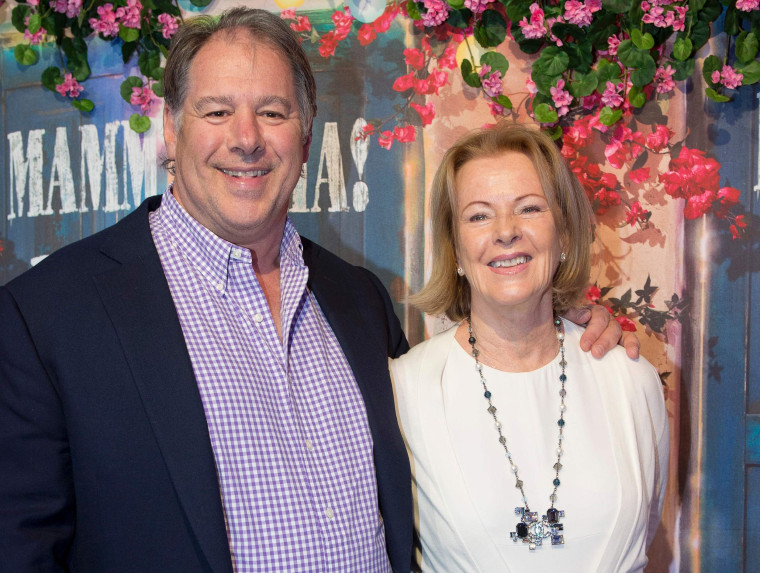 Still, the question lingers: Will ABBA ever perform together again?
"I don't think so," Andersson told USA Today.
Hey, that's the "Name of the Game." We'll just have to keep saying "Thank You for the Music."
Follow Randee Dawn on Twitter.