The powerhouse legal defense team featured prominently in Netflix's "Making a Murderer" is going on tour throughout the country.
Steven Avery's lawyers, Dean Strang and Jerry Buting, will take their "Conversation on Justice" tour to 26 different cities, beginning April 16 in Boston and tentatively ending Aug. 21 in Fort Lauderdale, Florida.
The pair plans to have a candid conversation about the criminal justice system in the U.S. as a whole, in addition to discussion of the Avery trial. In 1985, Avery was wrongfully convicted of sexual assault and served 18 years in prison. After he was released, he was apprehended again, and is currently serving a life sentence for the murder of Teresa Halbach.
The documentary series left many viewers not only believing that Avery might have been wrongfully convicted — again — but that law enforcement officials may actually have framed him.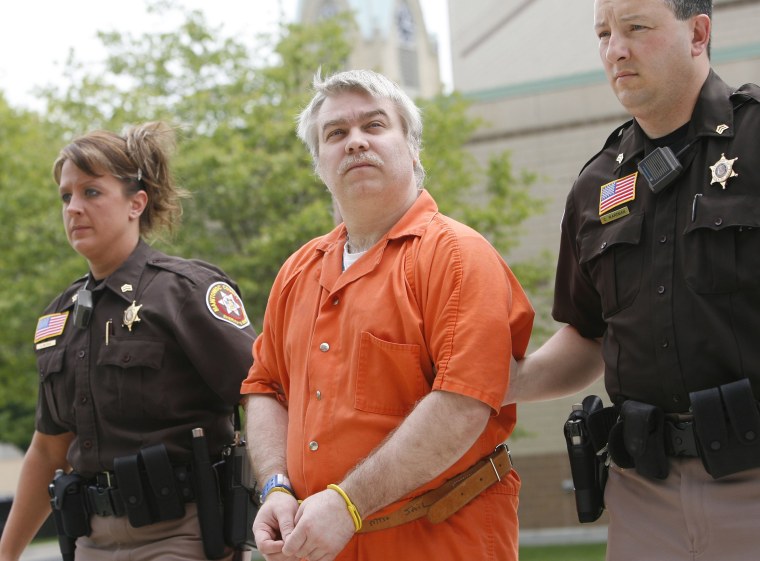 RELATED: 'Making a Murderer' filmmakers: Original juror believes Steven Avery was framed
In a video on the tour's website, Buting explains, "I think this is an opportunity where we can provide an unfiltered discussion about the Avery trial, and the lessons that were learned, and the things that we can't do when the media talks to us, when they only put two minutes on the Nightly News."
"This is a chance for a discussion we can have with people about our justice system."
"In essence," he continues, "This is sort of like a director's cut of what experiences we had and what lessons we learned from that case and other cases in our career."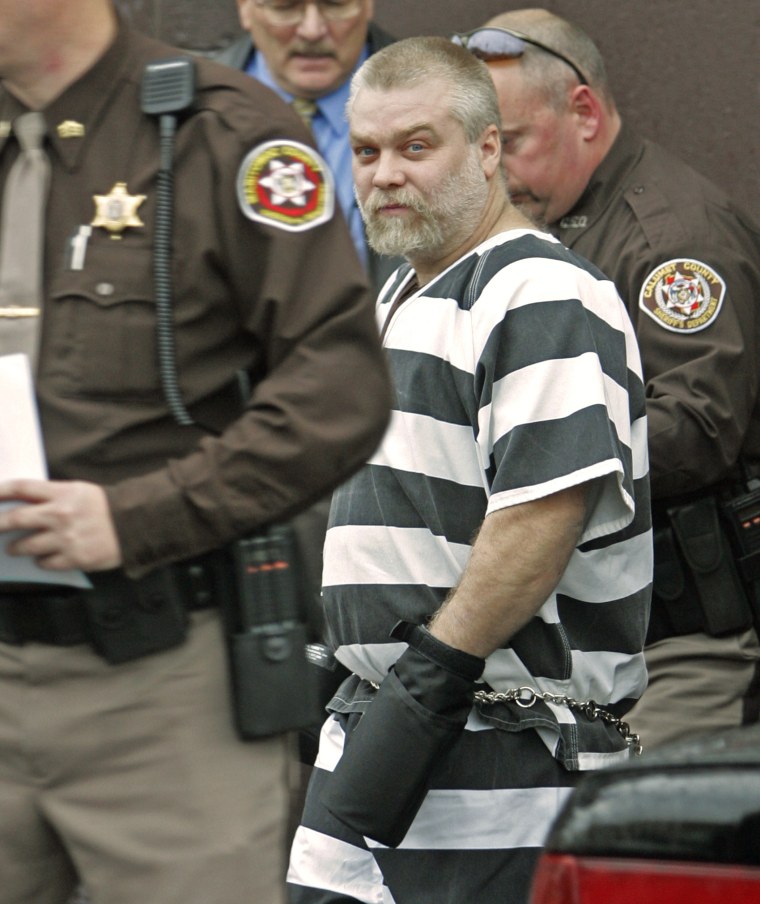 Strang also explains, "It's a chance to reach hundreds or even thousands of people on a given evening and draw them into a conversation about criminal justice, how we administer it in this country, what the strengths and weaknesses are."
At each appearance, Strang and Buting will have a conversation with each other and also answer questions from the audience.
RELATED: 'Making a Murderer': Netflix doc hooks viewers, sparks petition
But this tour probably won't be the final incarnation of Avery's case and talks about America's criminal justice system.
According to Variety, directors Laura Ricciardi and Moira Demos said that they are in conversation with Avery's new lawyer, Kathleen Zellner, about continuing to film. The directors have also kept in contact with Avery and continue to record all of their conversations with him.
The road to Season 2 won't necessarily be easy, though. Avery's civil lawyer, Stephen M. Glynn, explained that there will be push back from people in Avery's home state, Wisconsin, if the filmmakers return.
Tickets for the "Conversation on Justice" tour go on sale Friday.