Madonna took an emotional break from her Stockholm concert on Saturday to pay tribute the victims of Friday's terror attacks in Paris.
MORE: 'Saturday Night Live' airs tribute to Paris after attacks
"It's been really hard, actually to get through the show because in many ways, I feel, I feel torn. Like, why am I up here dancing and having fun when people are crying over the loss of their loved ones," the 57-year-old singer said, fighting back tears.
"However, that is exactly what these people want to do. They want to shut us up. They want to silence us. And we won't let them."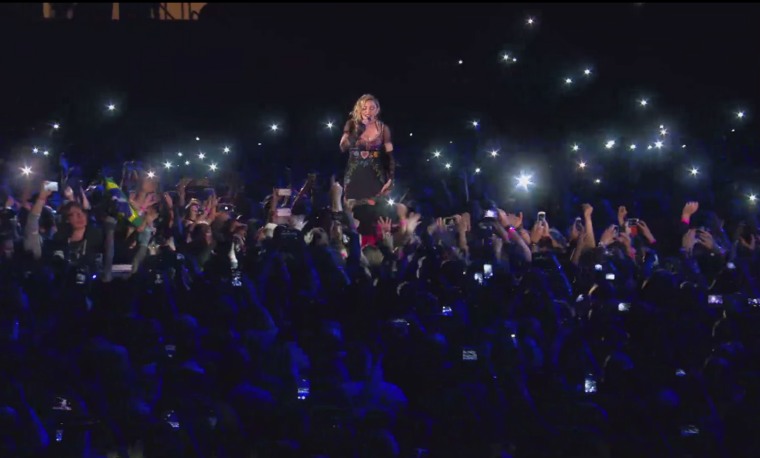 RELATED: U2 pays tribute to Paris attack victims at memorial near theater
The Queen of Pop revealed that she almost canceled her show, but decided she couldn't, "because there's no one in the world who can stop us from doing what we love."
After a moment of silence, she performed her '80s hit "Like a Prayer."
"Here's what I know how to do," she said. "And I hope you'll join me."