Madonna is ready to do battle.
The singer, who has appealed a judge's rejection of her request to adopt 3-year-old Mercy James from Malawi, isn't about to give up the fight for the little girl, who, according to a source, has already called Madonna "Mummy."
The pop star's appeal is expected to be heard in the next few weeks. Plus, her side scored a "morale booster" when the Malawi Human Rights Commission decided to get involved in the star's bid to adopt, according to her lawyer Alan Chinula.
"Judge Chombo's ruling was quite a surprise and the Malawi Human Rights Commission's (investigation) confirms this," Chinula says. "We believe the honorable judge erred in her ruling because we believe the rights of the child were not fully considered."
Grace Malera, the Commission's head of legal services, says the organization is investigating whether it is true that Mercy is better off at Kondanani Children's Village, the orphanage where she has spent most of her life, than she would have been with the multi-millionaire Material Girl.
"We want to make sure that the rights of the child are fully protected," says Malera, who met with Chinula this week to discuss the judge's ruling.
Mercy's life nowMeanwhile, Mercy is under the care of officials of Madonna's Raising Malawi charity as everyone awaits the outcome of the appeal.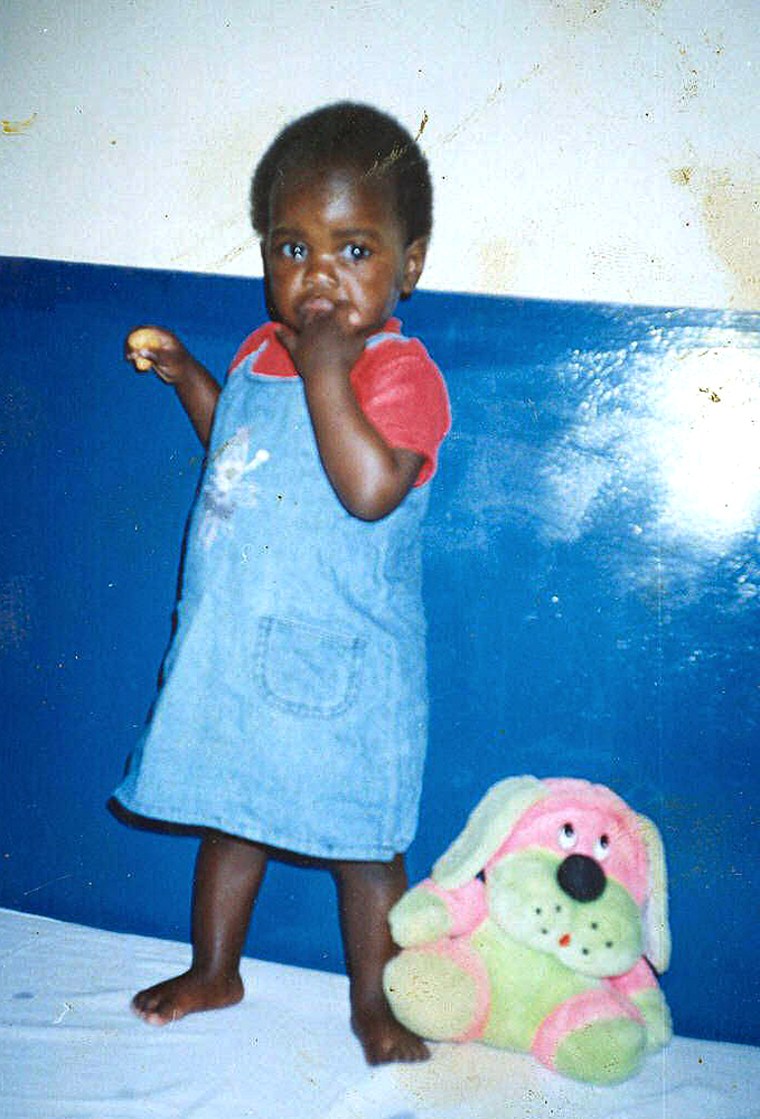 A source in Malawi says that although Mercy is young, "she understands what's going on."
"Mercy shouted 'Mummy' when she first saw Madonna and has been asking, 'Where is Mummy? Where is Lola?' " the source tells PEOPLE, adding that Mercy bonded well with Madonna's children, especially 12-year-old Lourdes, who fought back tears when she was told Mercy was not joining them on a flight to London.
A leading child psychiatrist in Malawi, Dr. Stewart Chipendo, says that Mercy has likely already formed an attachment to Madonna, 50. "When a kid is introduced to a new person, they develop what we call 'stranger anxiety,' " he tells PEOPLE. "Once they go over that they develop what we call 'figure of attachment.' In this case, although the little girl is only 3, she understands Madonna is supposed to be her mother."
Madonna spent last week in Malawi where she and her three children — Lourdes, Rocco, 8, and David, 3 (whose adoption was approved by a different Malawian judge in 2008) — reunited with David's birth father and visited with Mercy and officials from Raising Malawi.
Following a farewell party, the clan flew to England on April 5, where Rocco and David are spending time with their father, Guy Ritchie, before the Easter holiday, while Madonna has been spotted out in London having dinner with pal Stella McCartney.