This week's iHoda had a different vibe ... a sentimental one. Her pick, "Made For You" by singer-songwriter Paul Sikes and author Jane Lorenzini, was actually written for her and her baby girl, Haley Joy!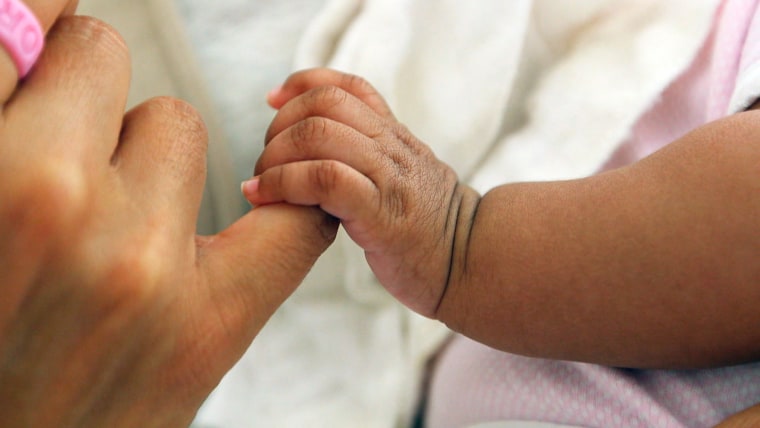 We're swooning over this sweet gesture, Paul!
Hoda can't get enough of the song.
Singer songwriter, Paul Sikes appreciated the love and shoutout during the Fourth Hour.
After listening to it for 4,576 times and using all of our tissues to clean up our tears, we want to make sure you can listen to it, too!
Just press play below to listen to a snippet.
There is no doubt that Hoda and Haley Joy were MEANT and MADE for each other!