Thursday morning may not be a traditional time to party, but who cares about tradition when Macklemore & Ryan Lewis are on the plaza?
They just wrapped up their 14-date tour of North America this week, and then they brought their hits to our Citi Concert Series.
And they got the party started and got everyone dancing with "Downtown."
Of course, their music isn't just about inspiring fans to move. The duo hopes to inspire change when it comes to the social issues that are often highlighted in their songs.
"It's what's true to our hearts, speaking on issues that are bigger than us," Macklemore told TODAY's Matt Lauer and Savannah Guthrie. "I think that that's always been kind of the backbone of the creativity."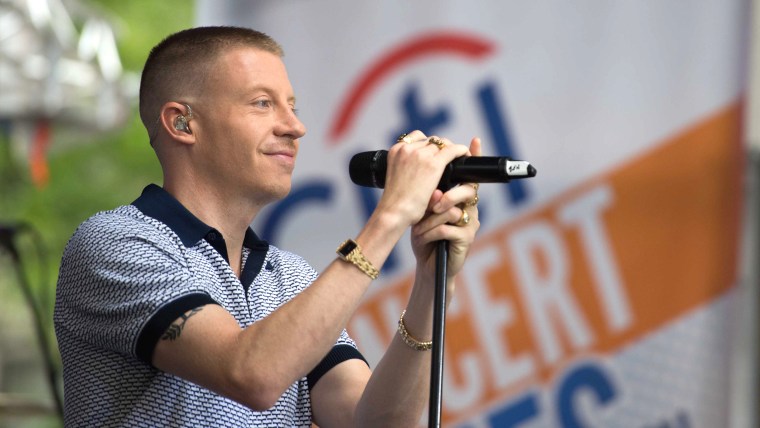 RELATED: Meghan Trainor gets lips movin' on the TODAY plaza for summer concert series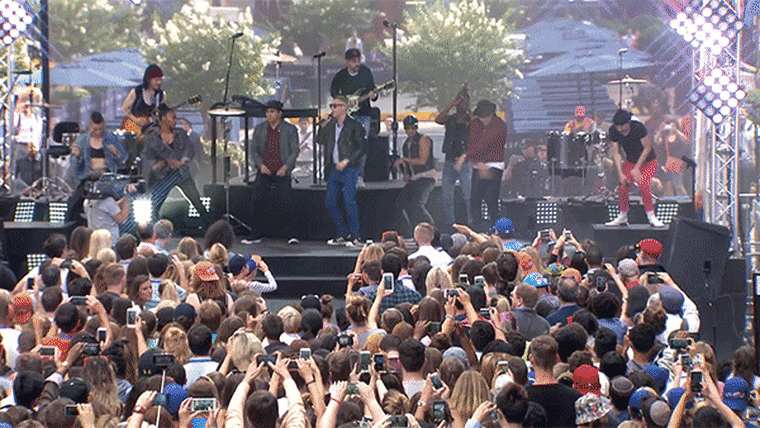 Fans lined up early — very early — to make sure they wouldn't miss a moment of the fun.
And it looks like the wait was worth it!
For their final number on TODAY Thursday, singer Mary Lambert joined them on stage for "Same Love."
The hip-hop duo has been busy in 2016. Before setting out on their tour, they released their second album together, "This Unruly Mess I've Made." In February, it debuted at No. 4 on the Billboard 200 album chart.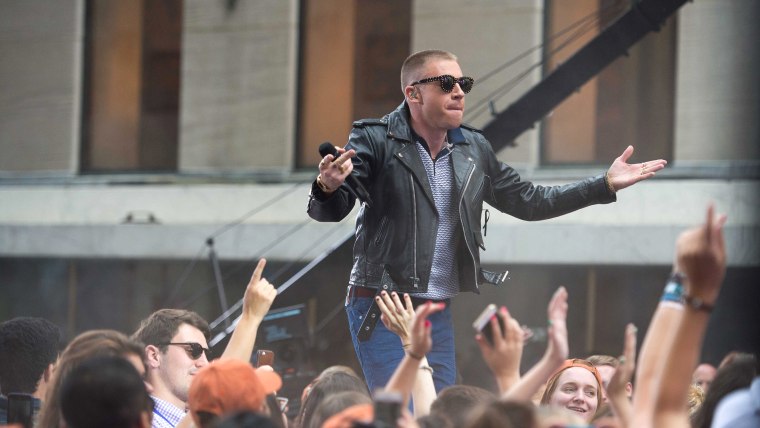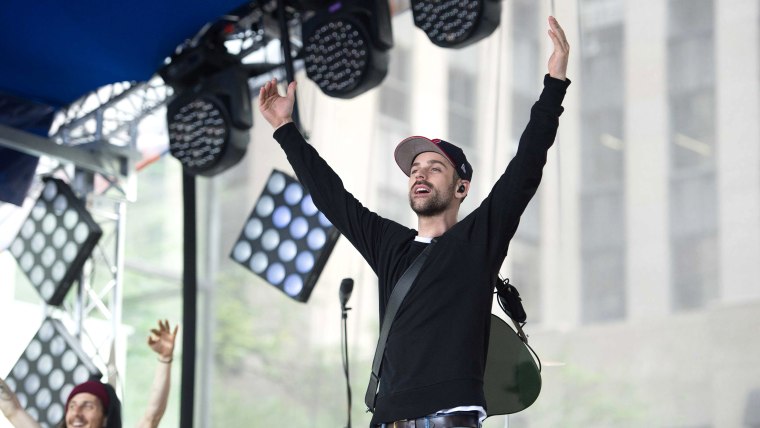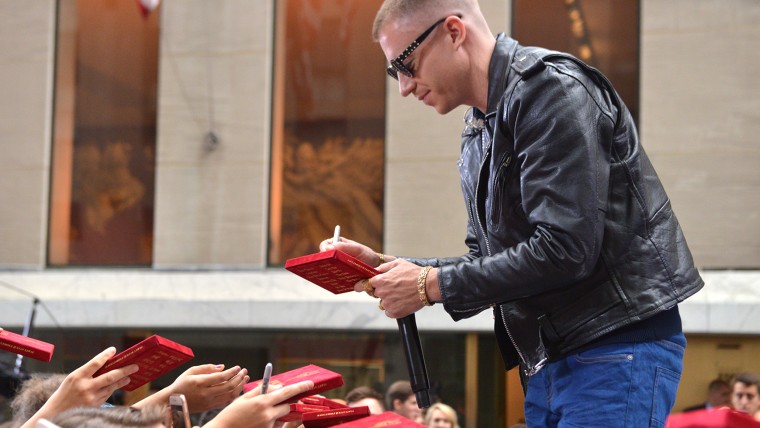 RELATED: Nick Jonas rocks TODAY with a 'Complicated' concert on the plaza
If our latest summer concert left you wanting even more live music, stay with us. Aerosmith frontman Steven Tyler will be here on Friday to rock the plaza!
Follow Ree Hines on Twitter.