Seven years ago, Luke Bryan started up a tradition in Panama City, Florida: a no-frills, annual spring break concert. So how come he's now folding up the tent on a party that draws hundreds of thousands of fans?
Turning 38 apparently had something to do with it. Once he realized how many years he had on the spring breakers out there, he began to have second thoughts. As he told TODAY's Jenna Bush Hager Monday, he didn't want to be the "weird old guy."
"It's kind of sad that it is the last one," he admitted. "But somehow I was able have an excuse to be at spring break all through my 30s. It's probably time to shut 'er all down."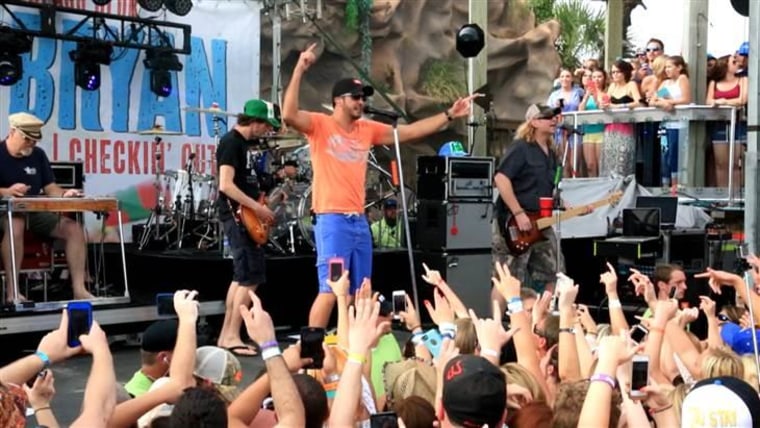 But that's far from the first truly grown-up, mature decision the country star (who has a dozen No. 1 hits and over 7 million albums sold) has made. After both of his siblings and his brother-in-law died, he and his wife Caroline welcomed his nephew into their family unit.
"When I look at my career and how blessed we have been, it's a no-brainer," Bryan said. "No question. It was like, if he wants to live with us, that would be amazing."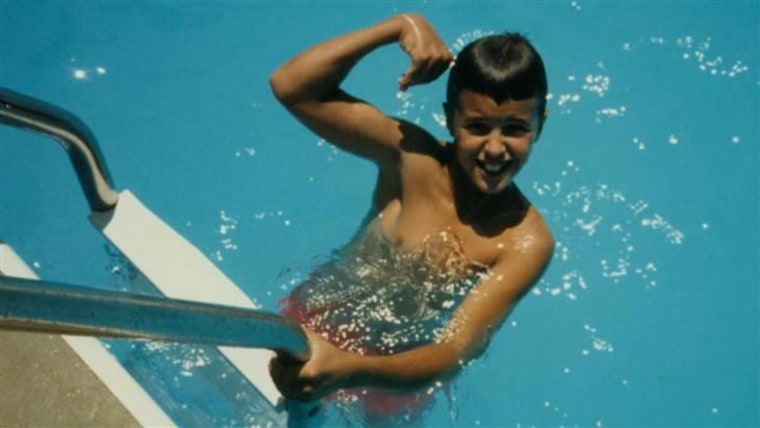 And it's a message he's sharing with his fans. Bryan recalled a father and his 9-year-old son approaching him backstage at a show last year — it turned out the boy had recently lost his sister. The boy asked Bryan, "How do you get over losing your siblings?"
"I got down on a knee and I just started telling him the best way I could," said Bryan. "You just have to press on. As so many people have to do."
Bryan's seventh and final spring break album, "Spring Break ... Checkin' Out," is now available in stores.
Follow Randee Dawn on Google+ and Twitter.
This article was originally published Mar. 16, 2015 at 10:47 a.m. ET.