They've been married for six years and have a 2-year-old son together, but more than a decade ago, Justin Timberlake and Jessica Biel were complete strangers.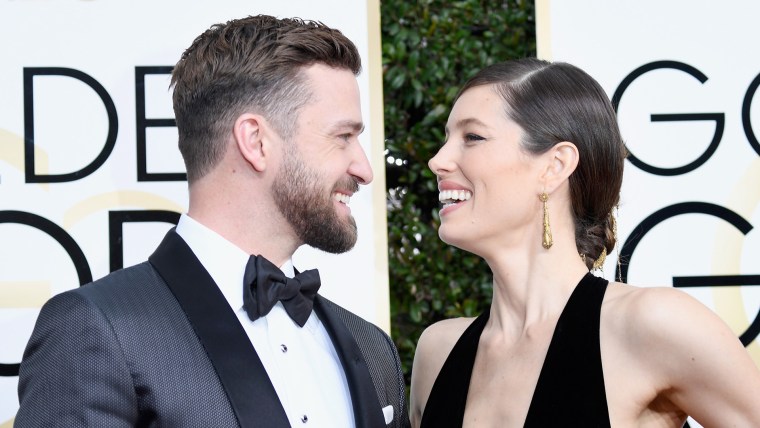 The two came face-to-face at the 2007 Golden Globe Awards and according to a reliable witness, sparks flew right from the start.
Biel's former "7th Heaven" co-star Beverley Mitchell recalled the magical moment in an interview with "Access Hollywood Live."
"I was there like the moment the love connection happened," Mitchell said. "I was like, 'OK, this is happening.'"
Evidently, the then couple-to-be made the perfect first impression with each other.
"It was so cute because they were like — it's that moment like, 'I like you, I think you like me,'" she explained. "It was very, very sweet. They were definitely flirting. They were really cute."
Despite that fantastic first meeting, Timberlake and Biel took their time from there.
RELATED: Are Justin Timberlake and Jessica Biel ready for kid No. 2?
In 2012, Timberlake told reporters how he reached out to her afterwards.
"I did it the old fashioned way — by telephone," Timberlake said at a press conference. "That's something I learned from both my stepdad and my grandfather — that there is a thing called chivalry and it doesn't have to die with the birth of the internet. The way I see it, if you're asking a girl out on a date, it's only right to do it in a way that she can hear your voice. I had to be pretty persistent in order to get her to say yes. But I have a fair amount of tenacity and if I want something I stick to it. And in the end she agreed."
RELATED: Jessica Biel gushes over flaw-free husband Justin Timberlake on 'Ellen'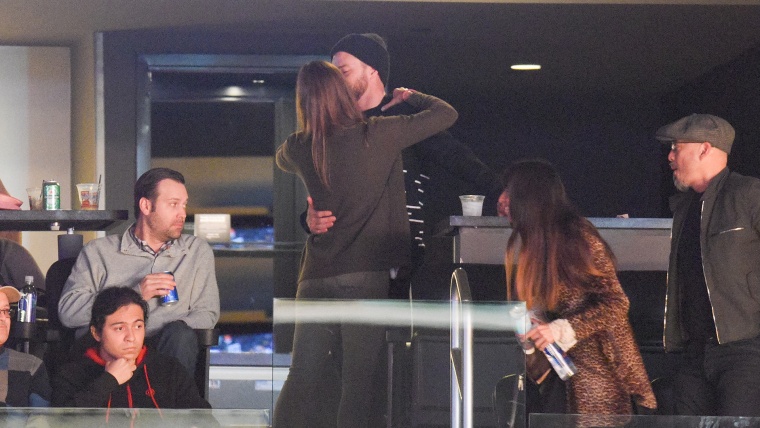 Biel recently opened up about those early days, too.
"We didn't kiss for a very long time because he was on tour, and we were talking on the phone," the 35-year-old actress told "Late Late Show" host James Corden in January.
But that was just fine, because she knew they had something special, as she told Corden, she still keeps a copy of an old email in which she confessed to a friend, "I know I'm going to marry this man."