Love, family, tradition, holidays. Yep, it's gonna be Christmas before you know it, which means it's time to start rolling out the seasonal movies!
And one of the first is the Diane Keaton/John Goodman-starring "Love the Coopers," which features a dysfunctional family coming together at holiday time for laughs and discoveries about themselves.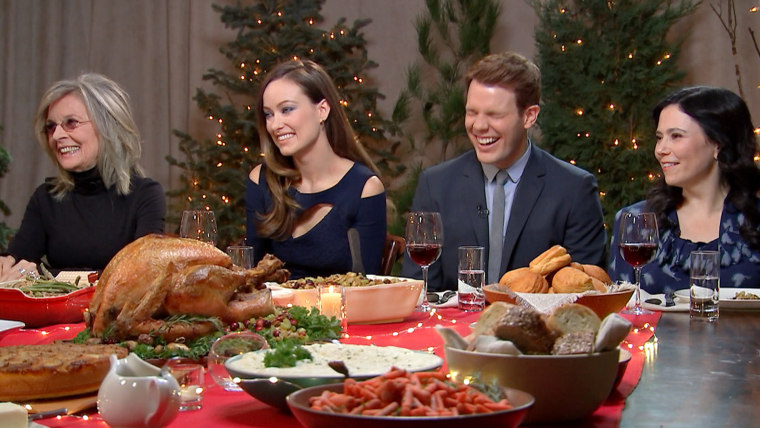 The combo of Keaton and Goodman was long-anticipated, at least for one of them.
"I'm in love with John... but John didn't feel that way about me in real life," quipped Keaton to TODAY's Natalie Morales on Friday.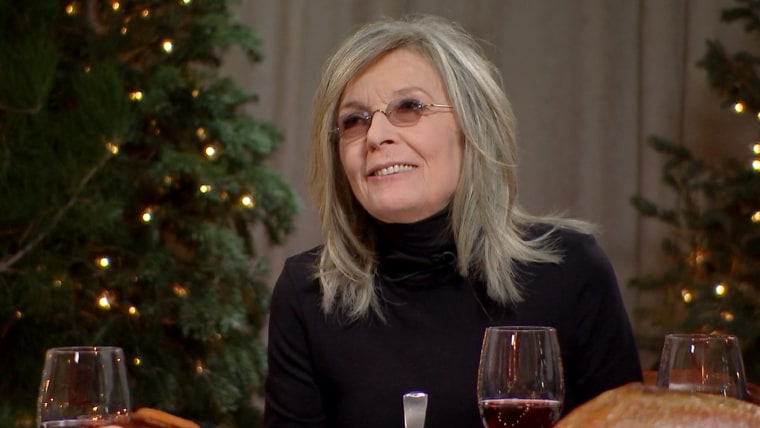 "I've been crazy about Diane for years," said Goodman. "OK, not that many years."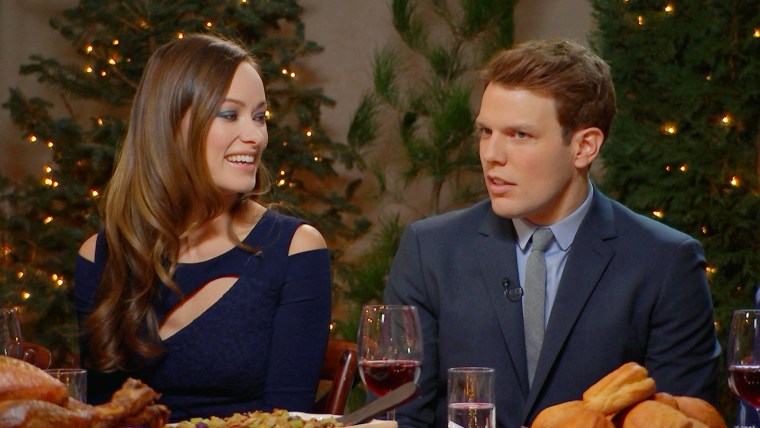 Along with Keaton and Goodman, the cast includes some other great names like Olivia Wilde, Anthony Mackie and June Squibb.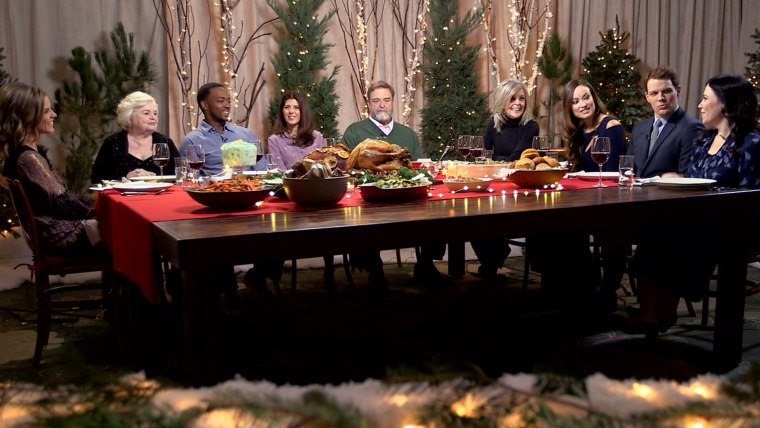 In fact, Squibb said she was well-acquainted with holiday family gathering dysfunction before even taking on the role. "I used to end up in the bathroom closet a lot because I got very nervous with all these people around," she laughed. "All my family but they were ... really dysfunctional."
Here's to the holidays, then!
Follow Randee Dawn on Twitter.