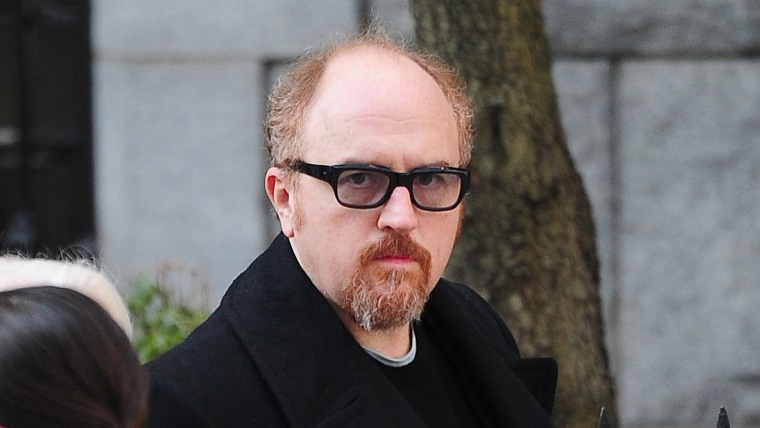 A video taken at the scene of the highway crash that injured Tracy Morgan and killed comic James "Jimmy Mack" McNair has come under fire from Louis C.K. and other celebrities after TMZ posted the footage to its website Monday.
The video, taken by a bystander, shows critically injured comedian Ardie Fuqua being carried from the wreckage by other bystanders. Fuqua's 19-year-old daughter, Krizya, posted an Instagram plea Tuesday asking TMZ to remove the post.
C.K. — who worked with Fuqua on the first season of "Louie" — took up the cause, tweeting multiple requests that the tabloid website delete the video.
Sign up for top Entertainment news direct to your inbox 
Celebrities including Judd Apatow and Dax Shephard also have sent out tweets exhorting TMZ to remove the footage.

Fuqua is said to remain in critical condition. TMZ did not immediately respond to a request for comment.