The Rock and Roll Hall of Fame released its list of 2015 inductees Tuesday, an eclectic group of talents that includes Lou Reed, Green Day, Joan Jett & the Blackhearts and Stevie Ray Vaughan. Ringo Starr, already an 1988 inductee as part of The Beatles, was tapped to receive the Award for Musical Excellence.
Also in line to be inducted are Bill Withers and the Paul Butterfield Blues Band. The 1950s R&B act the "5" Royales will get an Early Influence Award.
So put on your backstage pass and let's meet the inductees!
Lou Reed
Founding member of the art-rock group The Velvet Underground, Reed forged a solo career on his own terms in the 1970s and beyond, with seminal albums like "Berlin" and "Transformer." He died in 2013.
Mass appeal? Reed's hit, "Walk on the Wild Side," released in 1972.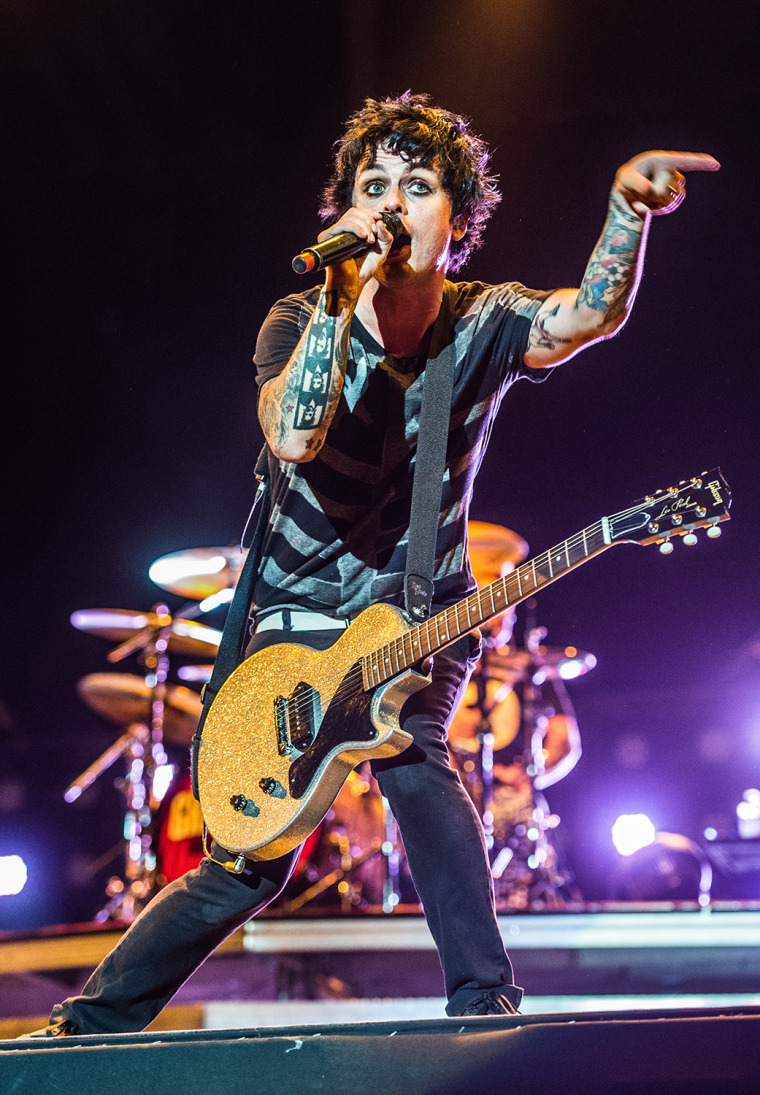 Green Day
The post-punk pop band is being inducted in its first year of eligibility, which starts 25 years after an artist's first release (their debut EP, "1,000 Hours" came out in 1989). Green Day was a trio for many years, made up of Billie Joe Armstrong, Mike Dirnt and Tré Cool, but added guitarist/backup singer Jason White as a full member in 2012.
Mass appeal? In 2004, the rock opera "American Idiot" sold 5 million copies, and became a Broadway musical in 2011. Anarchy on the Great White Way!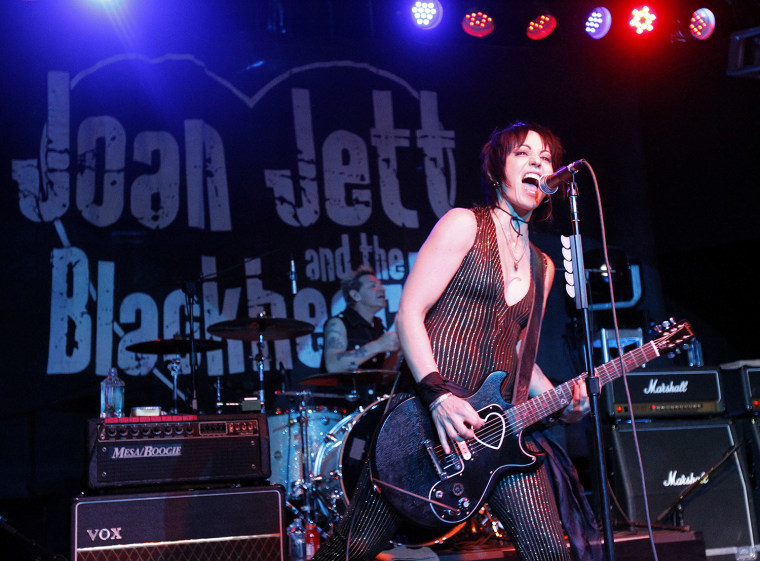 Joan Jett and the Blackhearts
A rare woman fronting a band of men, Jett is a leather-clad tough gal who had mainstream success in the 1980s and has since been called the Original Riot Grrrl and the Godmother of Punk. 
Mass appeal? "I Love Rock 'n' Roll" held the top spot on Billboard's Hot 100 for seven weeks in 1982, and is Billboard's No. 56 song of all time. 
Stevie Ray Vaughan and Double Trouble
Blues rock guitarist Vaughan sang lead with Double Trouble starting in the 1970s, but also performed on tour with David Bowie. He died in a helicopter crash at age 35 in 1990.
Mass appeal? Vaughan was more a specialized taste than a chart-topper, but Double Trouble's first album "Texas Flood" broke into the Top 20 in 1983.
Bill Withers
A singer-songwriter who penned (and performed) over 30 classic rock hits starting in 1970, Withers stepped away from the stage in 1985 and started a publishing company.
Mass appeal? There's not enough room for all his top tunes, but how about: "Lean On Me," "Ain't No Sunshine" and "Lovely Day" for a start?
The Paul Butterfield Blues Band
Blues singer and harmonica player Butterfield and his band had a raucous live act during the 1960s, but called it quits in 1971. Butterfield died in 1987 of an accidental drug overdose.
Mass appeal: More about live performance than chart success, Butterfield helped bridge the gap between white singers and blues musicians, and in the process helped blues to move beyond its Delta roots.
The Rock and Roll Hall of Fame induction ceremony is set to be held at Cleveland's Public Hall on April 18, 2015 (the Hall of Fame is based in Cleveland), with tickets going on sale Thursday.