Have mercy!
It's been a quarter of a century since "Full House" viewers watched Jesse Katsopolis and Rebecca Donaldson tie the knot. And while that may seem like "Forever," John Stamos and Lori Loughlin have hardly aged since their characters' wedding episode aired on Feb. 15, 1991.
Loughlin marked Monday's milestone with an adorable Instagram message to her onscreen husband.
"Happy Anniversary to Jesse & Becky celebrating 25 years of marriage! Way to go kids!!" she wrote alongside a more recent photo of the pair, who reunited for Netflix's upcoming reboot, "Fuller House."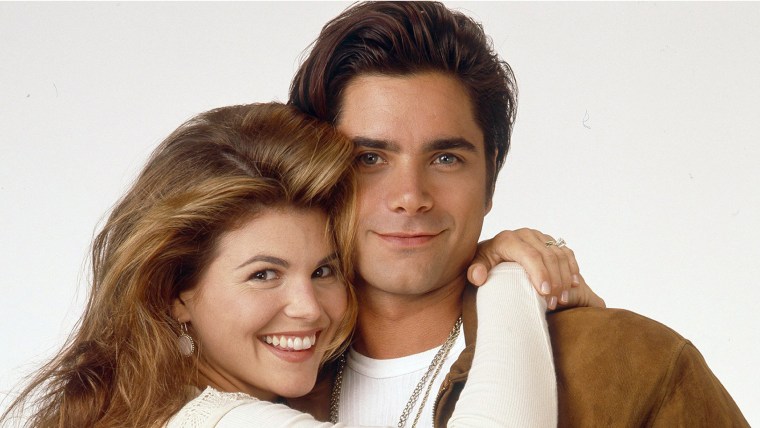 Fans will be glad to see that Jesse and Becky's marriage is still going strong in "Fuller House." In fact, the fictional couple's twin sons, Nicky and Alex — now all grown up — also make appearances.
RELATED: First 'Fuller House' photos show Tanners reunited in Netflix reboot
Want to test your memory of the original series? Take our Tanner trivia quiz, and see how you do.