If you're going to end the week on a high note, you can hardly do it better than to go out with a performance from Loretta Lynn.
The classic country superstar, who hit it big with songs like "Coal Miner's Daughter" and "You Ain't Woman Enough," dropped by the studio Friday and thrilled everybody with her performance of her classic "Everybody Wants to Go to Heaven."
And at 83, she's got the energy of a woman a quarter her age, having cut her first brand-new album in over 10 years, "Full Circle." So what took her so long to get back into the studio?
MORE: Zooey Deschanel to portray Loretta Lynn in 'Coal Miner's Daughter' on Broadway
"We've been working so hard, me and my band works all the time, and son of a gun, I just didn't think about recording!" she told TODAY's Savannah Guthrie on Friday.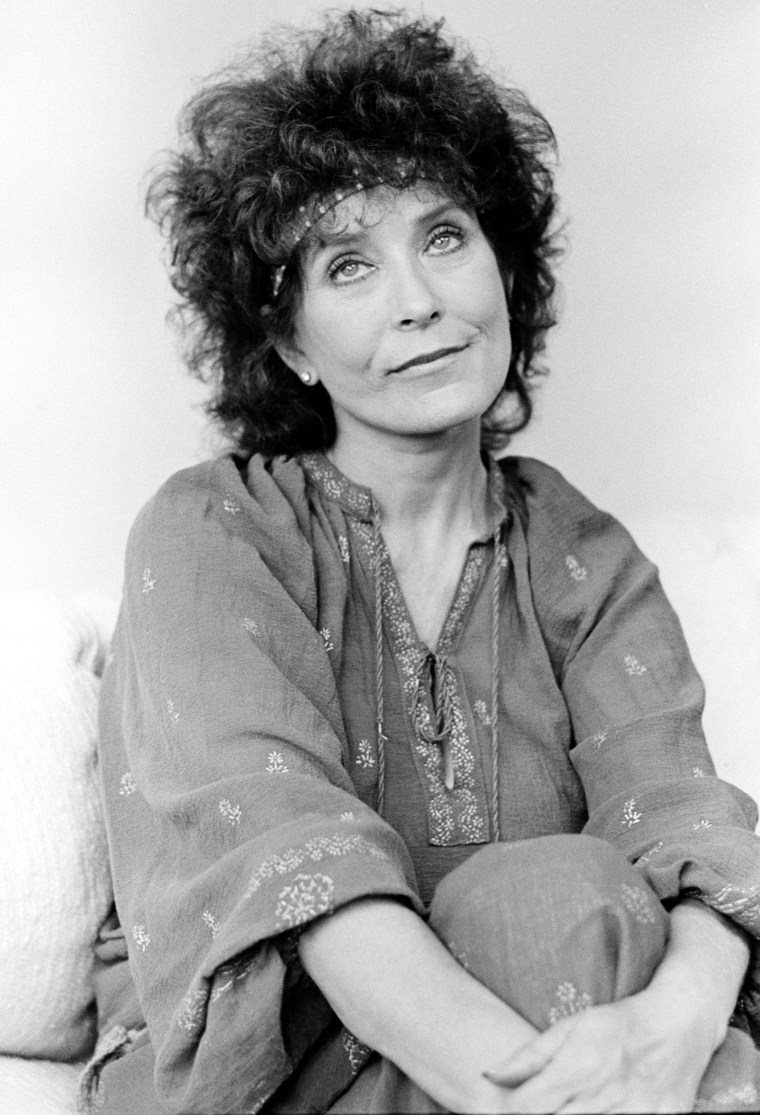 For "Full Circle" Lynn had nearly 100 songs to choose from, including both newly-written songs and Appalachian folk tunes and gospel music she'd learned as a child. The final lineup of 14 songs includes "Heaven," a version of which she originally sang on her 1965 gospel album, "Hymns."
MORE: Loretta Lynn's eldest daughter dies at 64
In addition, she's got a couple of duets on the album with musicians like Elvis Costello and Willie Nelson. "Me and Willie, you ought to have seen us," she grinned. "It was reunion time!"
And none too soon.
Follow Randee Dawn on Twitter.