Do you have a unique talent that impresses your family and friends and now you want to show it off for the world to see?
Here's your chance!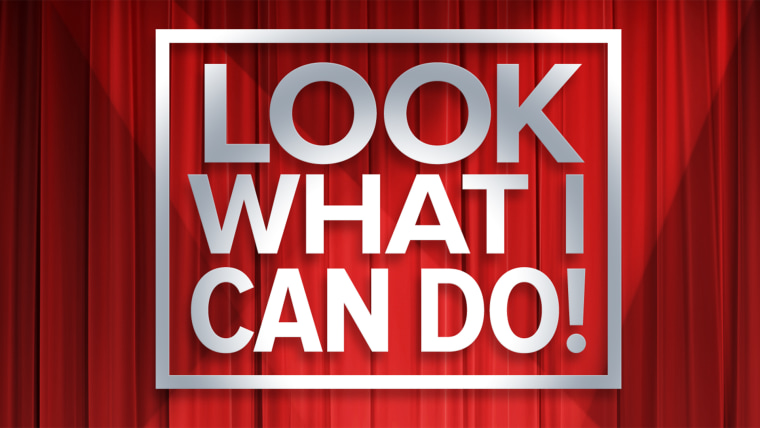 For our "Look What I Can Do" contest, submit us a video showing off your talent. Three finalists will have a chance to perform their talent live on TODAY's Take. We'll fly the winner to Los Angeles to see "America's Got Talent" live!
Please do not include popular music in your video!
Submit your video in the form below!