Sometimes the best villains come in the smallest packages. "Little House on the Prairie" antagonist Nellie Oleson may be one of the greatest examples of that.
The cast of "Little House on the Prairie" reunited on Kathie Lee and Hoda Wednesday morning and it got us thinking: Where does Nellie Oleson rank amongst the best TV villains of all time? 
In the latest round of Versus, we asked none other than Nellie actress Alison Arngrim to weigh in.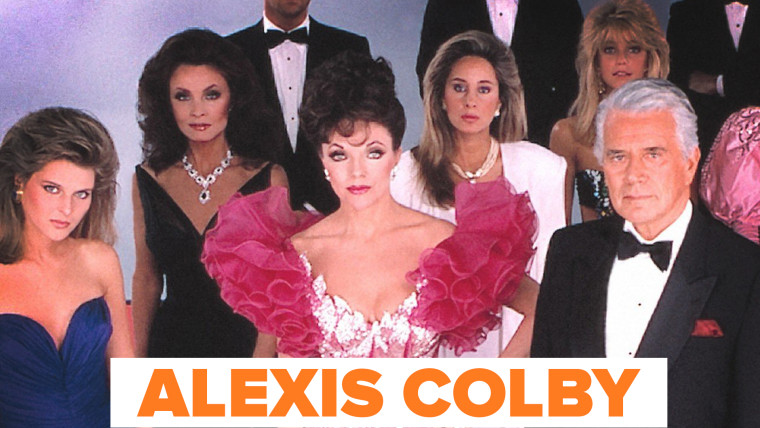 ROUND ONE: NELLIE OLESON VS. ALEXIS COLBY ("Dynasty")
Arngrim: Alexis Colby, she and Linda Evans had the big fight in the pool. Ha! Me and Laura did it first, in the mud, and we did it better. No contest.
WINNER: NELLIE OLESON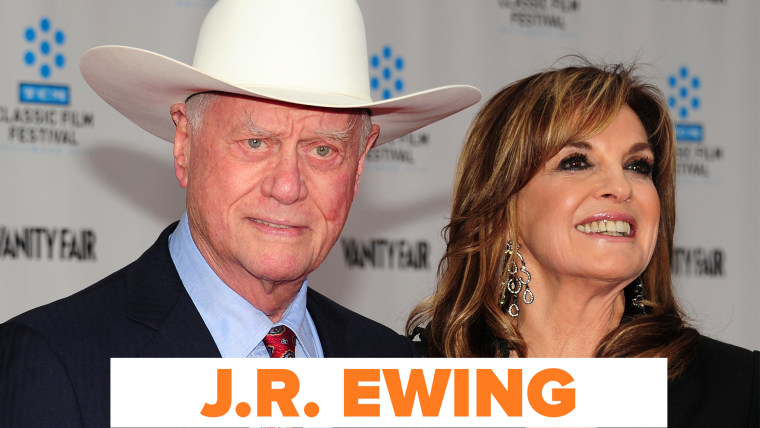 ROUND TWO: NELLIE OLESON VS. J.R. EWING ("Dallas")
Arngrim: J.R., truly the master, and I did meet him. I do bow down to J.R., but he was an old evil oil man, so you expect that sort of thing. But a cute little blond girl with curls? Who would think?
WINNER: NELLIE OLESON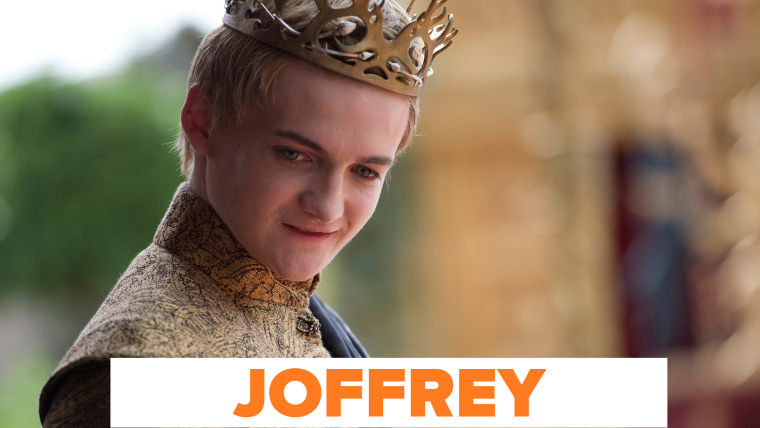 ROUND THREE: NELLIE OLESON VS. KING JOFFREY ("Game of Thrones")
Arngrim: My spiritual son. I love this boy, King Joffrey. Everyone is picking on him, but I'm going to adopt this child and buy him a puppy. Actually, I'm going as him for Halloween. I'm getting a little tunic and a crown. Basically, we are the same person. 
WINNER: KING JOFFREY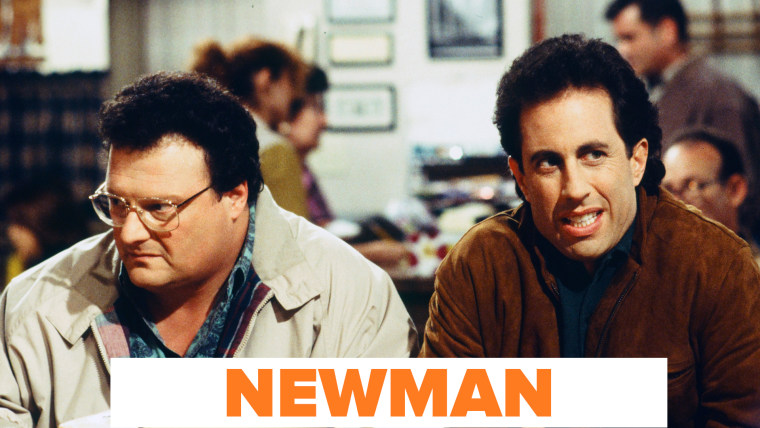 ROUND FOUR: NELLIE OLESON VS. NEWMAN ("Seinfeld")
Angrim: He's really annoying. But I think villains need more style. I kind of go with the Cruella de Vil, Ursula, Evil Queen kind of syndrome. He's not dressing the part. J.R. dressed the part. 
WINNER: NELLIE OLESON
"So who is the ultimate villain? Me, obviously. But it's not just my opinion," Angrim explained. "Vanity Fair voted me the number one villain in television history."
Mic drop. 
FINAL SCORE: 3-1
Want to see other celebs and their characters go head to head? Check out more from Versus here.