Ryan Seacrest and Julianne Hough recently broke off their relationship, and nobody is sadder about it than Lisa Rinna. Well, maybe somebody is sadder, but Lisa is pretty sad…because she came up with the idea of getting them together in the first place.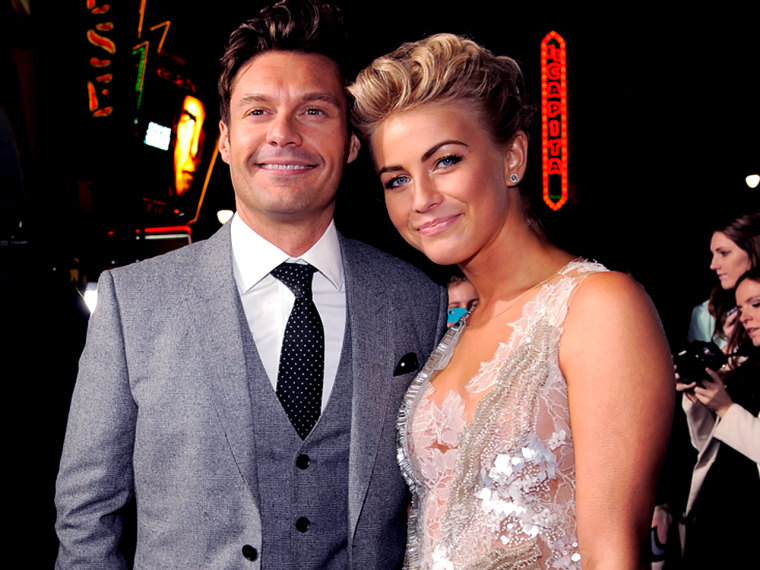 Lisa sat in for KLG who is vacationing on the West Coast, and weighed in on the breakup of SeaHough. She told Hoda that she was the one who ginned up their courtship in the first place, because she met Julianne on "Dancing With the Stars" and knew Ryan through his trainer.
"I love to play matchmaker and for some reason, I said they would be great together," Lisa said. "And now I feel a little sad, because my matchmaking didn't work out."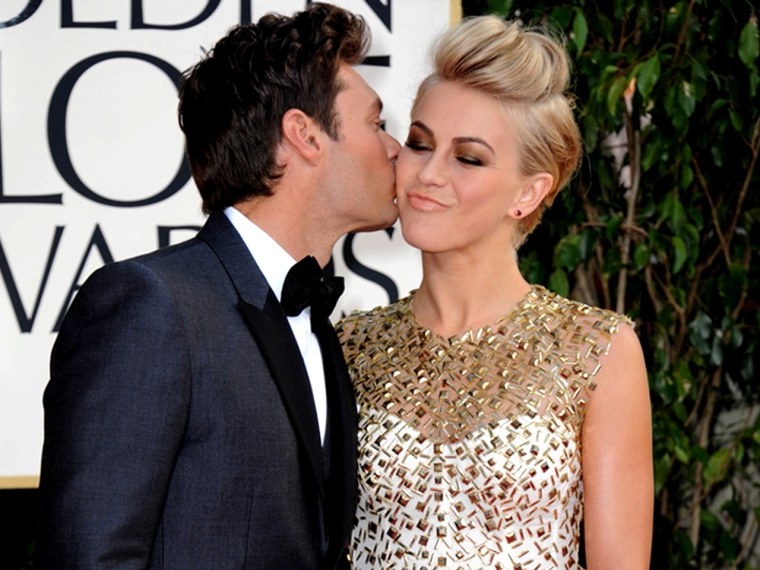 The couple dated for over two years, though, so that's something.
"I was hoping for an invite to the wedding," said Lisa. "Although that's not going to happen now."
Julieanne Smolinski is a TODAY contributor. She is a Julieanne with an E.
More: Kathie Lee and Hoda reenact Miley Cyrus spat
KLG and Hoda reenact Carey/Minaj screaming match
The feud is over! Chelsea Handler finally apologizes to KLG, Hoda