Nothing says "serious actress" like posing for a spread in Playboy. Lindsay Lohan has, according to TMZ, signed on to do just that in exchange for a nearly $1 million payday. Her rep is neither confirming nor denying the reports, so at the moment, we live in a world where this is an actual possibility.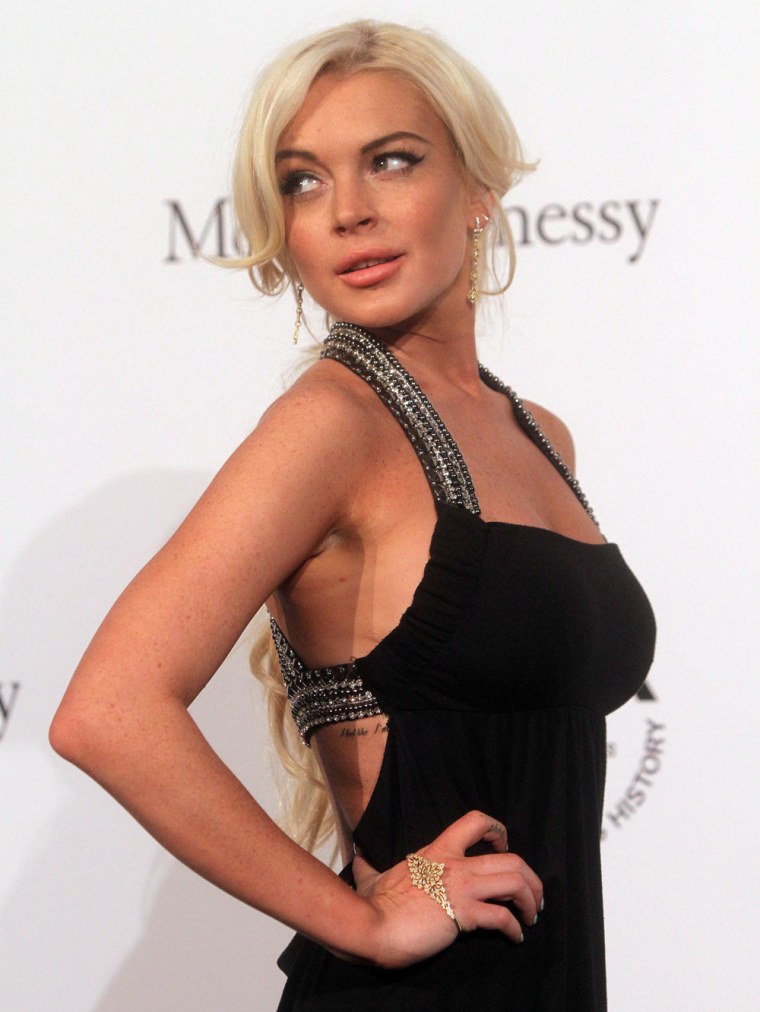 There are a couple points to raise here. First, this whole agreement, should it become a reality, doesn't come as a total surprise. Lohan is not the most modest of celebs -- we've seen A LOT of her skin as it is. The forum is just different here. There's also the Marilyn Monroe emulation syndrome at play -- Lohan has repeatedly aligned herself with the icon (and former Playboy model, herself). Her company 6126is named for Monroe's birth date, and remember when Lohan recreated Monroe's last nude photo shoot for New York magazine?
So there are pieces that fit ... but it doesn't make it a good idea, Lindsay! People trying to get their lives and careers back on track generally find it helpful to keep their clothes on. But as we know, Lohan doesn't always adhere strictly to the rules.
Related content: