It's been nearly 14 years since "Mean Girls" hit the big screen, and if it's been a while since you've watched the teen-clique takedown comedy, trust us, the humor still holds up.
But if you need proof, just check out this clip of star Lindsay Lohan trying her best to recite her favorite quotes from the flick while giggling, smiling and, at one point, even playfully cursing at screenwriter Tina Fey.
From "the limit does not exist" to "grool" and all the quips in between, the actress, now 31, relived lines that she and her former co-stars made famous in a video from W Magazine.
Lohan played Cady Heron, the fish-out-of-water teen at the center of the high school tale, but it was her attempt to master the words of student Janis Ian that took three takes.
"You smell like a baby prostitute," she laughed again and again (and again).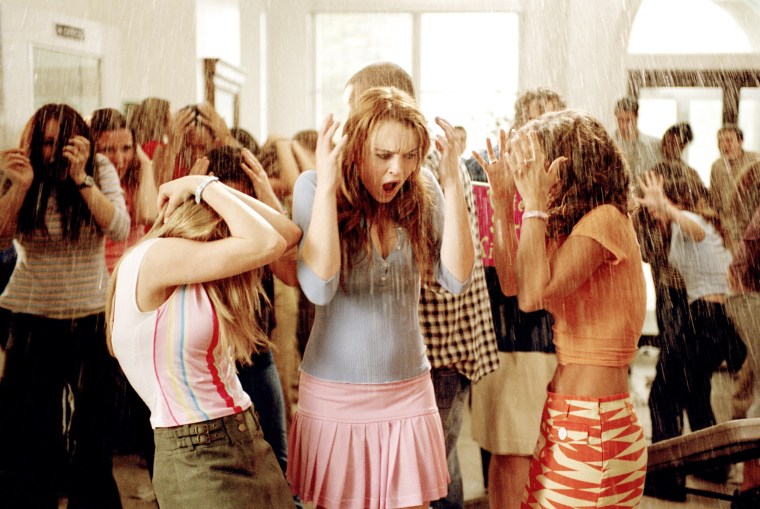 The classic "on Wednesdays, we wear pink" was no problem for her, but when she channeled her inner snobby salesperson for another memorable quote, she wasn't so sure.
Lohan stumbled reading, "We only carry sizes 1, 3 and 5. You could try Sears," asking someone off screen, "Can we say something other than 'Sears'? What's funnier?"
When reminded that the retailer was part of the actual line from the movie, she mustered up some mock rage and said, "Damn you, Tina Fey!"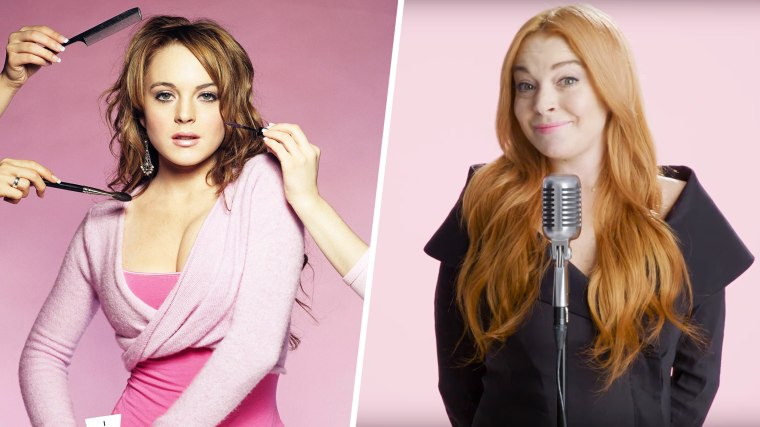 And since no "Mean Girls" list of lines would be complete without it, Lohan warned Gretchen Wieners that she should "stop trying to make 'fetch' happen. It's not going to happen."
... even if we all still say it 14 years later.