Sylvia Moy, one of the first female producers at the legendary Motown Records, passed away last weekend at the age of 78 in Dearborn, Michigan, but the music she helped create still lives on. Sunday TODAY's Willie Geist honored Moy this morning during the show's Life Well Lived feature.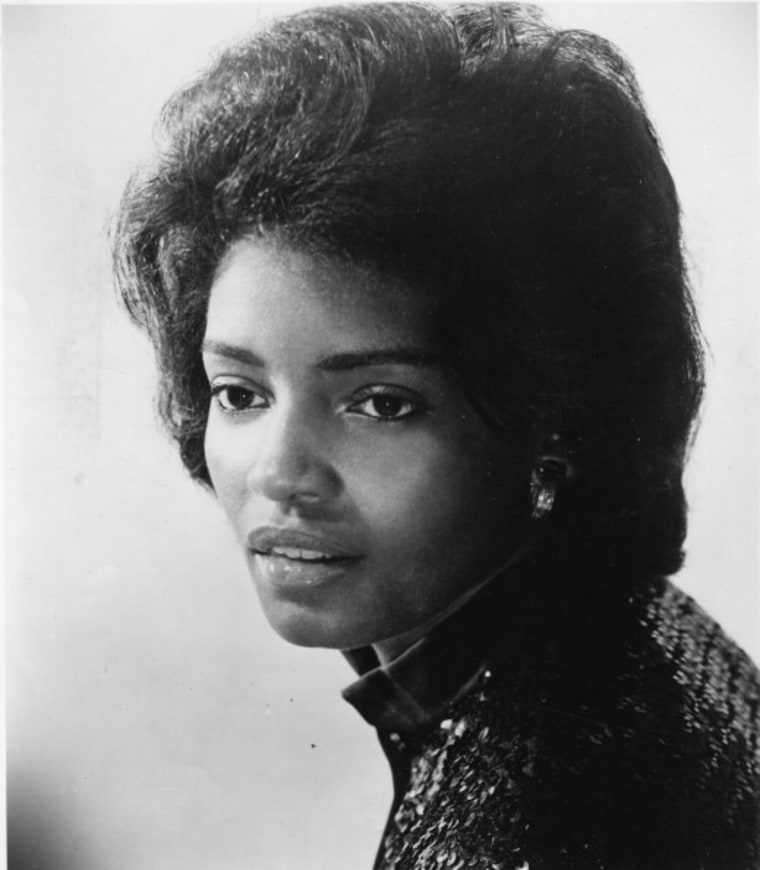 Moy is best known for co-writing Stevie Wonder's "Uptight (Everything's Alright)," a No. 1 hit single she also helped him record.
While in the recording studio, Moy realized there wasn't a Braille transcription of the lyrics for Wonder to read, so she decided to sing the words to him through his earphones.
"I would stay a line ahead of him and we didn't miss a beat," she said in a 2014 video interview with producer Michelle Wilson.
Future collaborations with Wonder included the hits "I Was Made to Love Her" and "My Cherie Amour."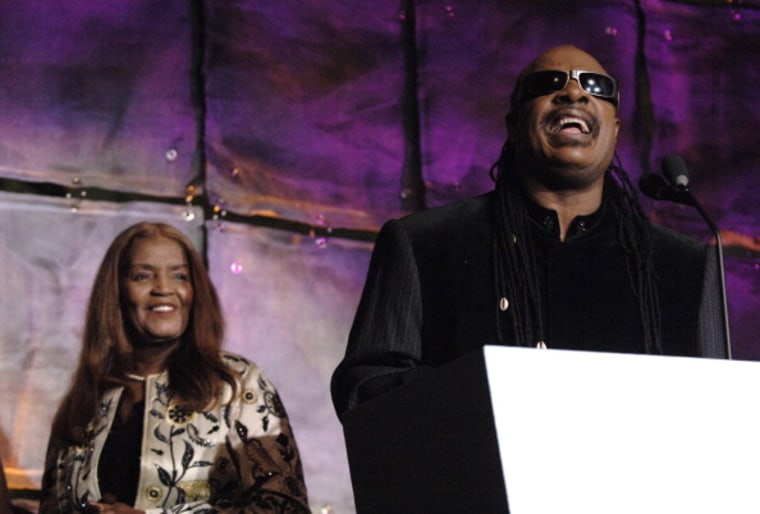 "Sylvia Moy has made it possible to enrich my world of songs with some of the greatest lyrics," Wonder said in a statement to Rolling Stone. "But, not only that, she, through her participation and our co-writing those songs, helped me become a far better writer of lyrics."
He added, "Maybe someday in eternity, at its given time and space, we will write together again. I love you, Sylvia."
Though she was one of the only women in her field, Moy worked with a number of major artists. In addition to Wonder, she co-wrote hits for Marvin Gaye and The Isley Brothers.
"She broke that glass ceiling for women in the music industry," her brother Melvin Moy said. "In the '60s, women weren't encouraged to play instruments, let alone be producers."
When Moy was inducted into the Songwriters Hall of Fame in 2006, Wonder was at the ceremony to surprise her.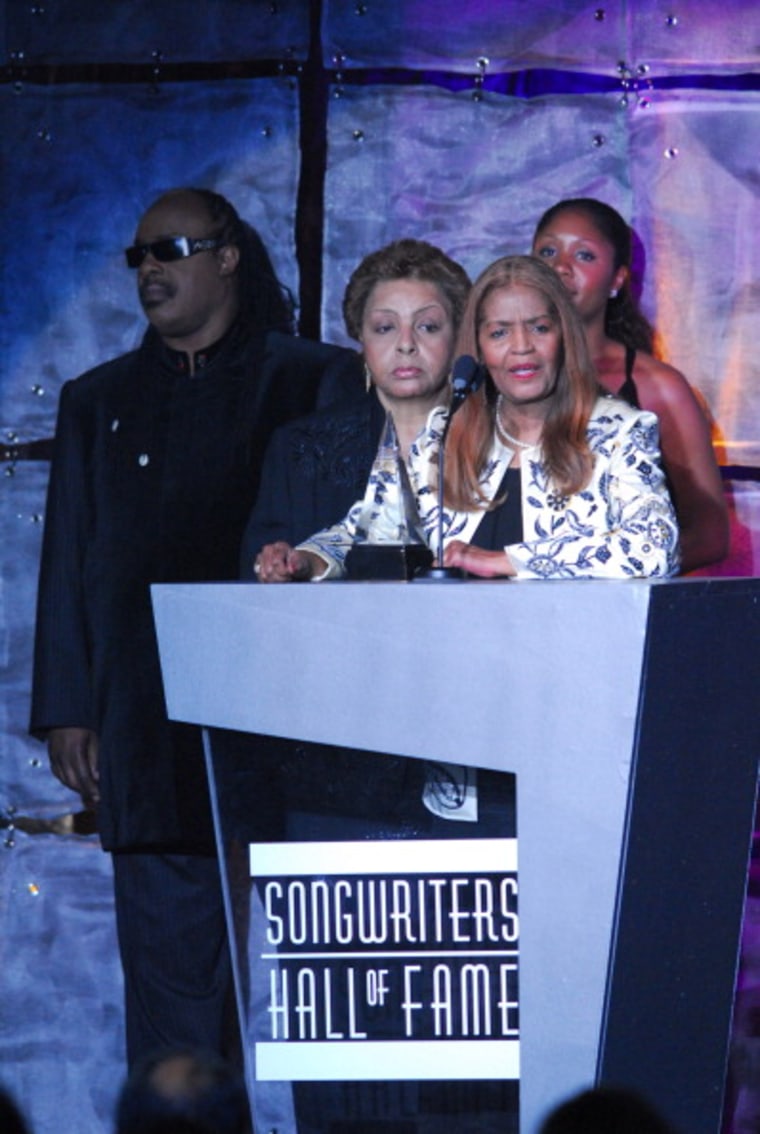 Moy gave back to her native Detroit, starting a nonprofit group called Center for Creative Communications that worked with underprivileged children.
In an interview with the Detroit Free Press last year, she said she started the nonprofit to try "to encourage them to live a good life ... because that's how our parents were."