Omarosa continues to lose friends and alienate people.
The much-loathed reject from "The Apprentice" was scheduled to appear on "Jimmy Kimmel Live" last week, but refused to go on air when she saw a lie detector test backstage.
"The lie-detector test wasn't even for her," a spokeswoman for the show told the Scoop. "It was intended for Jimmy's Uncle Frank [a regular character on the show], but when Omarosa saw it, she just freaked." Some fellow contestants have accused Omarosa Manigault-Stallworth of lying when she said one of them used the N-word. "We tried and tried to calm her down, but she just kept saying 'I'm not going on stage with that lie detector test' then she just walked out. It could have been a problem because we're a live show. Luckily, Camryn Manheim [of 'The Practice'] was also a guest, and so she just stayed on a while longer and cracked jokes."
And now, the book deals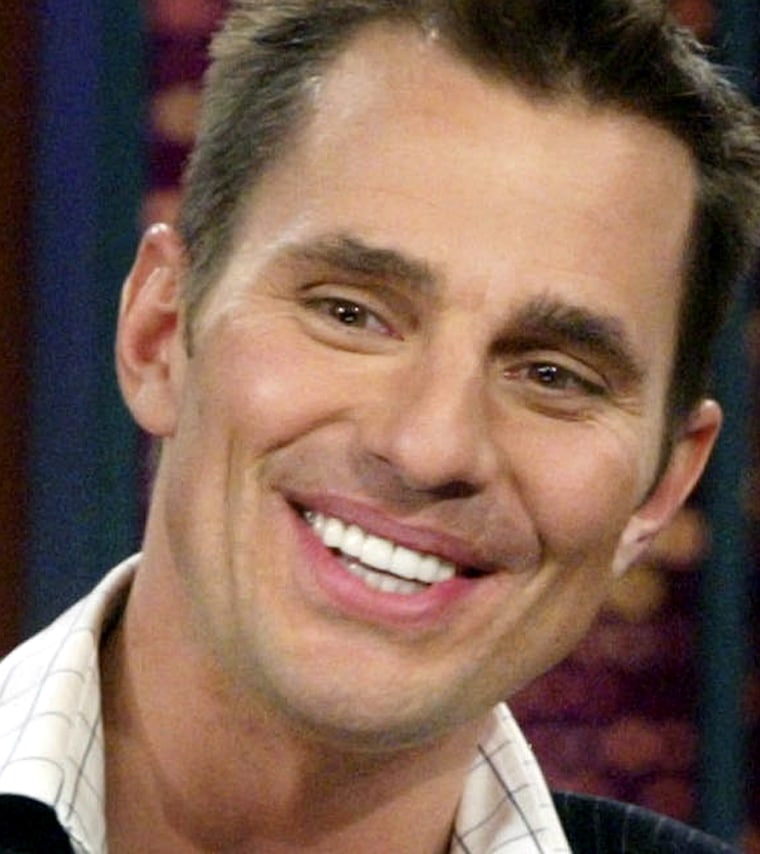 Looks like the other contestants from "The Apprentice" still have a lot to say.
At least three of them are circulating book proposals.
As the Scoop reported, winner Bill Rancic is preparing to write a book. Now, sources tell The Scoop that runner-up Kwame Jackson is shopping around his words of wisdom. And so is Amy Henry — the contestant who described herself as "a ruthless business woman with a southern sense of charm."
"Nothing yet from Omarosa," quipped the source, "though I have received a couple of 'Why I Hate Omarosa' proposals'."
Notes from all over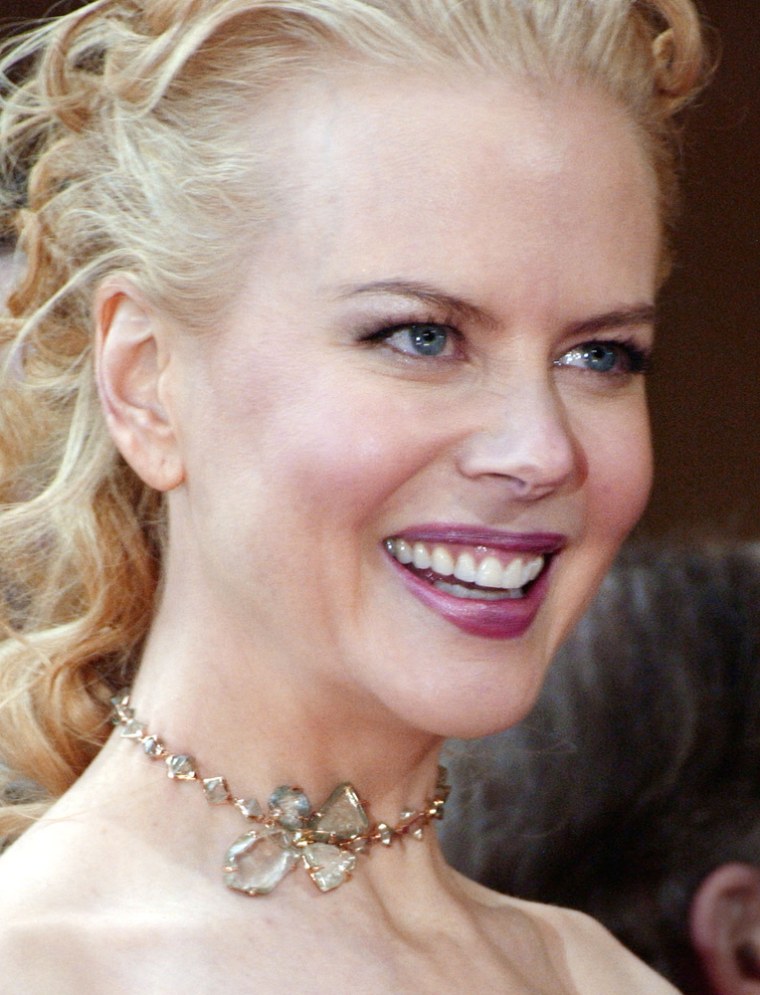 Nicole Kidman was spotted having dinner with fellow Aussie, media baron Rupert Murdoch at the Four Seasons in Manhattan last week. . . . Seems like Courtney Love is trying to keep alive those rumors that she's Marlon Brando's granddaughter. Love's mother has denied the buzz, but the rocker revived the rumor in this month's Interview. . . . . Madonna's rifle skills are "adequate" according to a man who is training her on military techniques for her upcoming Reinvention Tour. "I won't say that she is a natural, but what is being asked of her she did well," Allan Dekko — an expert in military maneuvers — told the Drum Corp International's web site. Dekko says that Madonna always worked in sweatpants but quickly added, "She always smelled good."