In 2012, when Liam Hemsworth was 22 and Miley Cyrus was just 19, the couple decided they wanted to spend the rest of their lives together. One year later, they called off the engagement.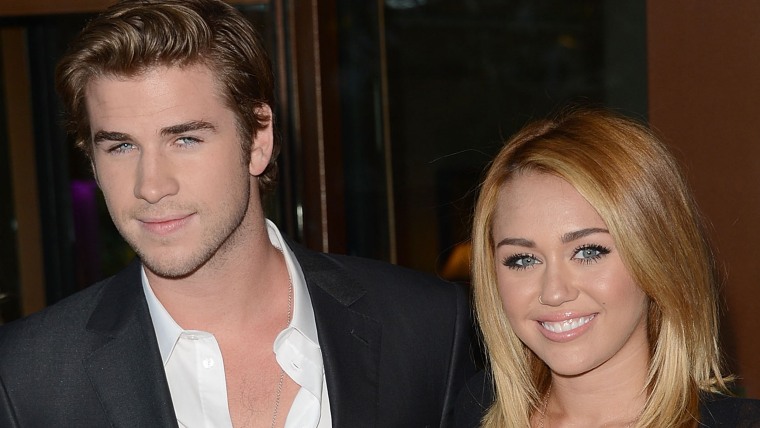 Now the engagement is rumored to be back on — but Hemsworth isn't letting rumors do the talking where their 2013 split is concerned. In an interview with GQ Australia, the actor opened up about what was behind the breakup.
RELATED: Billy Ray Cyrus opens up about Miley and her maybe-engagement to Liam Hemsworth
"Of course it was hard, man," Hemsworth said of their separation. "But at the time we were going in different directions and it's just what needed to happen. We were both super young and it was a good decision at the time — we both needed that."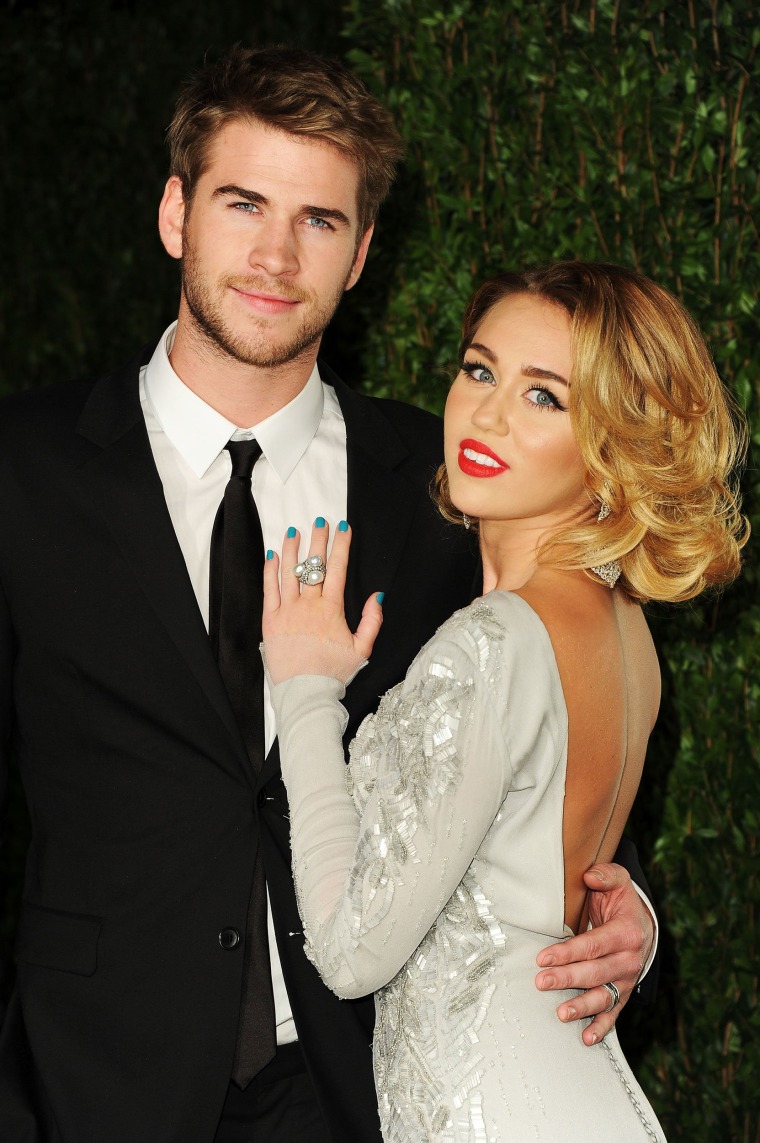 As for what got them together in the first place, Hemsworth simply knew what he wanted after meeting Cyrus on the set of their 2010 film "The Last Song."
"I guess when I feel something, then I just feel it and I go for it," he explained. "I make my decisions about what's going to make me happy, what I think is right and what I want to do — and I don't worry too much outside of that."
And he's not saying much about where his relationship with Cyrus is now outside of that.
RELATED: Miley Cyrus helps ex Liam Hemsworth adopt 'gigantic' puppy
"People will figure it out, they already have," he hinted. "They're not dumb."
But if people need a little more info, they can always listen to what Hemsworth's maybe-future father-in-law has to say about it.
Billy Ray Cyrus recently told TODAY that Hemsworth and his daughter are "really happy together right now."
Follow Ree Hines on Twitter.