Liam Hemsworth has posted a photo of his home that has been destroyed in the California wildfires.
The 28-year-old "Hunger Games" star shared the Malibu home with his fiancée, Miley Cyrus.
"It's been a heartbreaking few days," Hemsworth wrote on Tuesday. "This is what's left of my house. Love. Many people in Malibu and surrounding areas in California have lost their homes also and my heart goes out to everyone who was affected by these fires."
Despite all the devastation, Hemsworth remains brightened by the good that's come out of the blazes.
"I spent the day in Malibu yesterday and it was amazing to see the community pulling together to help each other out in any way they can," he also wrote. "Malibu is a strong community and this event is only going to make it stronger. Thankful for all the great local guys that helped keep smaller fires out around my property. I love u guys. I love you Malibu.
"Thank you to all the hero firefighters around California. It's going to be a journey to rebuild. Stay strong all. To help/donate visit @malibufoundation and @happyhippiefdn."
Cyrus, who recorded the 2017 song "Malibu," also chimed in on the fires on Twitter.
"Completely devastated by the fires affecting my community," Cyrus, 25, wrote. "I am one of the lucky ones.
"My animals and LOVE OF MY LIFE made it out safely and that's all that matters right now," she added. "My house no longer stands but the memories shared with family and friends stand strong. I am grateful for all I have left. Sending so much love and gratitude to the firefighters and the LA County Sheriff's department! If you are interested in getting involved ... donate $, time, supplies."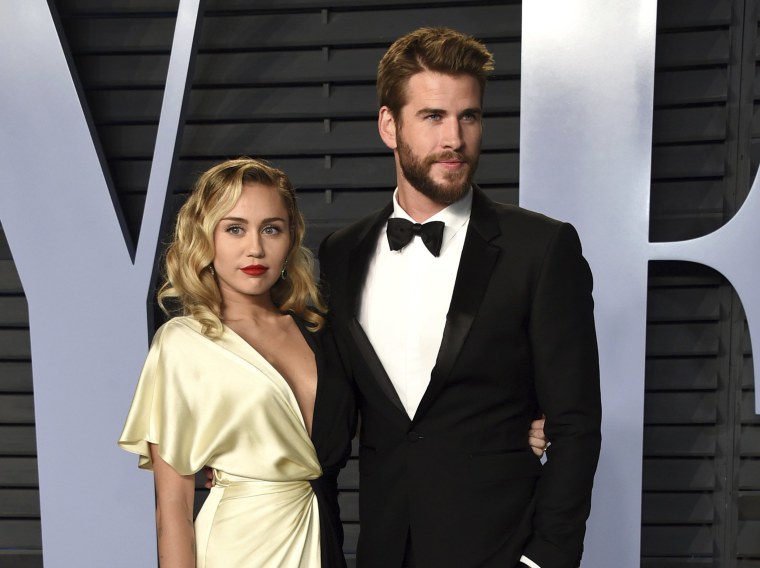 The wildfires have destroyed the homes of other celebrities who've also shared pictures of the destruction, including Gerard Butler.
Robin Thicke, Neil Young and "Real Housewives of Beverly Hills" star Camille Grammer also had homes burn.
Tori Spelling, meanwhile, had to evacuate from her home and take her family to her good friend and former "Beverly Hills, 90210" co-star Jennie Garth's house.
Several other celebrities, including Lady Gaga, Alyssa Milano, Orlando Bloom and Denise Richards, have also chimed in on social media with harrowing images of and messages about the wildfires.