A lot of people have been there: After months of going back and forth planning a wedding, you realize it would have been so much better to just have eloped. But would we do it? Could we?
On "Gilmore Girls: A Year In The Life" (spoiler alert!), Luke and Lorelai DID!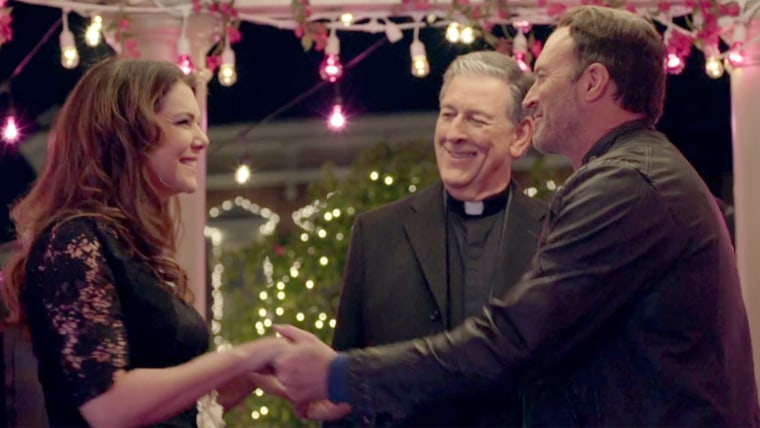 The night before their wedding, they decided to pregame their own wedding by eloping under the gazebo at the center of Stars Hollow, to the backdrop of "Reflecting Light" by Sam Phillips — the first song they ever danced to together!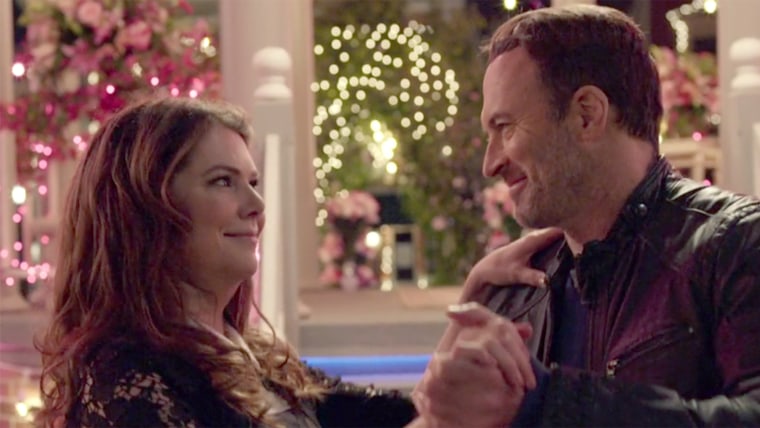 While it's kind of a bummer we didn't actually get to see a big wedding with the whole ensemble cast together after all that lead up (would Jess walk Rory down the aisle? In our fantasies, he does!), the way the wedding worked out was perfect for their love story.
RELATED: 'Gilmore Girls' star Scott Patterson reveals favorite Luke and Lorelai scene
When has this couple not done things on their own terms? Of course they would run off in the middle of the night to get married on their own, away from all the hoopla. Our more pragmatic side also realizes it was probably a way to avoid the complications of trying to schedule that entire cast into a wedding scene.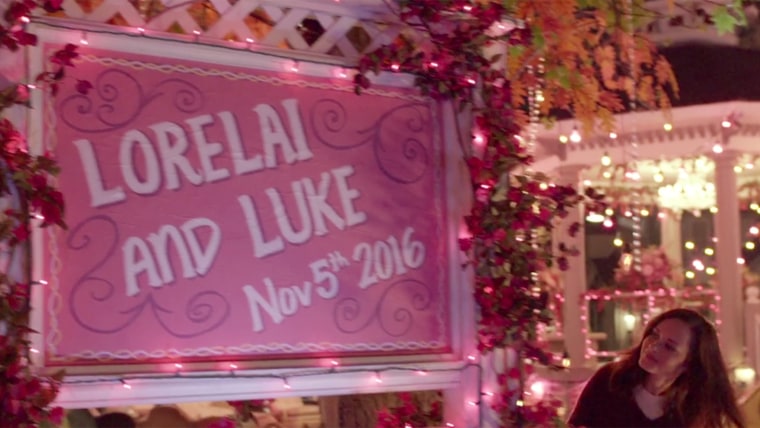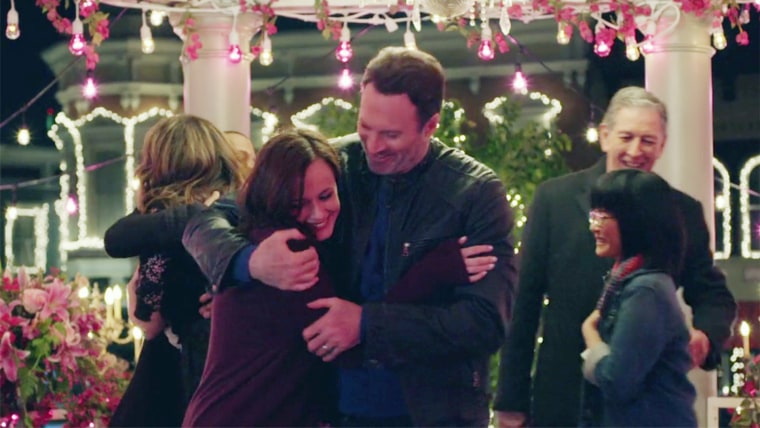 It was a beautiful full circle from the series that ended with them declaring their love on that very street, under the theme of a magical forest, just like this tortured pair (finally) deserved.
They got their closure, at least. Until those final four words, at least.