You're probably familiar with Lesley Gore's 1963 pop song "It's My Party," but the story behind the song might surprise you.
Shortly after Gore's death Monday, Judy Solash, the daughter of the hit's songwriter Seymour Gottlieb, told the New York Daily News the story behind the song's titular catchphrase — it was inspired by a tantrum Solash threw before her own Sweet 16 party.
"My parents insisted that my grandparents had to be invited. I of course, being a bratty teenager, said I didn't want them there. I burst into tears, and my father said, 'Don't cry.' "
Her response? "It's my party, and I'll cry if I want to."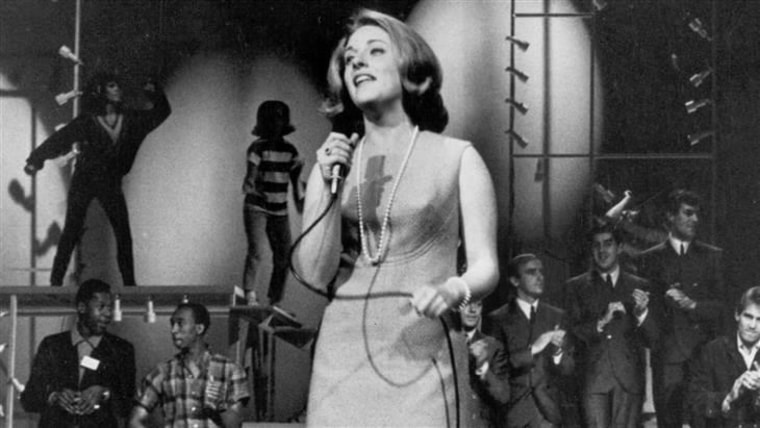 Solash added that her father gave the lyrics to his partner, Herbie Wiener, and later learned that Wiener had forwarded them on to a composer when he heard them sung by Gore on the radio.
The pop classic, of course, describes a love triangle; its narrator is overcome with angst after catching her boyfriend with a backstabbing mean girl.
We only wonder whether Gore would've scored a chart-topper with a song about a teen's meltdown over grandparents cramping her style.
This article was originally published Feb. 19, 2015 at 3:56 p.m. ET.