Jack and Rose might not have had the happy ending they deserved in "Titanic," but Leonardo DiCaprio and Kate Winslet sure did IRL at the Oscars Sunday night.
The pair reunited on the Academy Awards red carpet — and given their history, everyone on the Internet lost their damn minds.
For DiCaprio, 41, the sixth time was the charm as he took home the coveted Best Actor award for his performance in "The Revenant." He received his first Oscar nomination in 1994 (DiCaprio was 19 at the time) for Best Actor in a Supporting Role in "What's Eating Gilbert Grape."
Winslet's reaction to the win was nothing short of amazing.
Winslet was nominated for Best Actress in a Supporting Role for her performance in "Steve Jobs," but lost to Alicia Vikander ("The Danish Girl").
DiCaprio and Winslet's Oscars red carpet reunion comes as no surprise, considering the duo's long-standing friendship and the fact that they've owned the 2016 award season.
Winslet emotionally professed her support for DiCaprio's Oscar nomination this year, telling E! News in February: "It does really feel as though it's Leo's year… I keep getting emotional when I talk about Leo."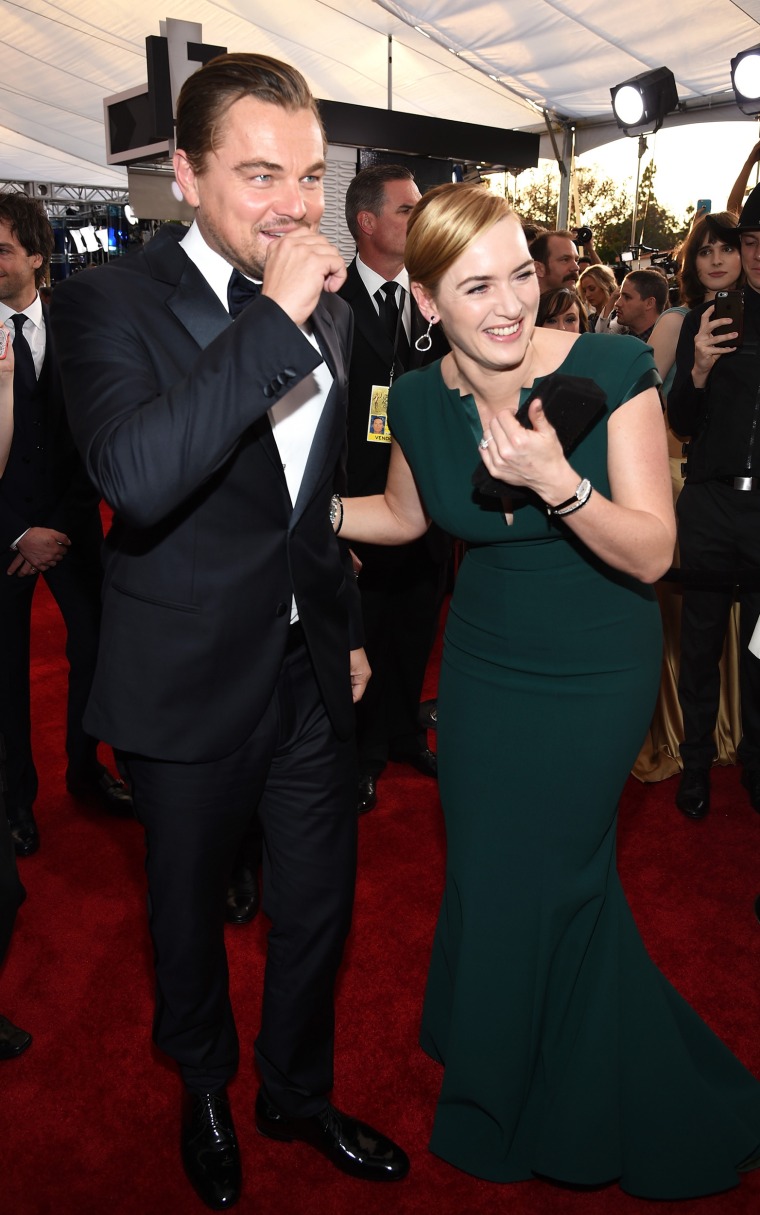 RELATED: We'll never let go! Kate and Leo reunite at Golden Globes — and break the Internet
The Internet exploded earlier this year when DiCaprio and Winslet reunited at the Golden Globes (oh yeah, they each also took home awards that night).
Fast forward a few weeks to the Screen Actors Guild Awards where Winslet adorably congratulated Leo on his first SAG Award for Outstanding Performance by a Male Actor in a Leading Role.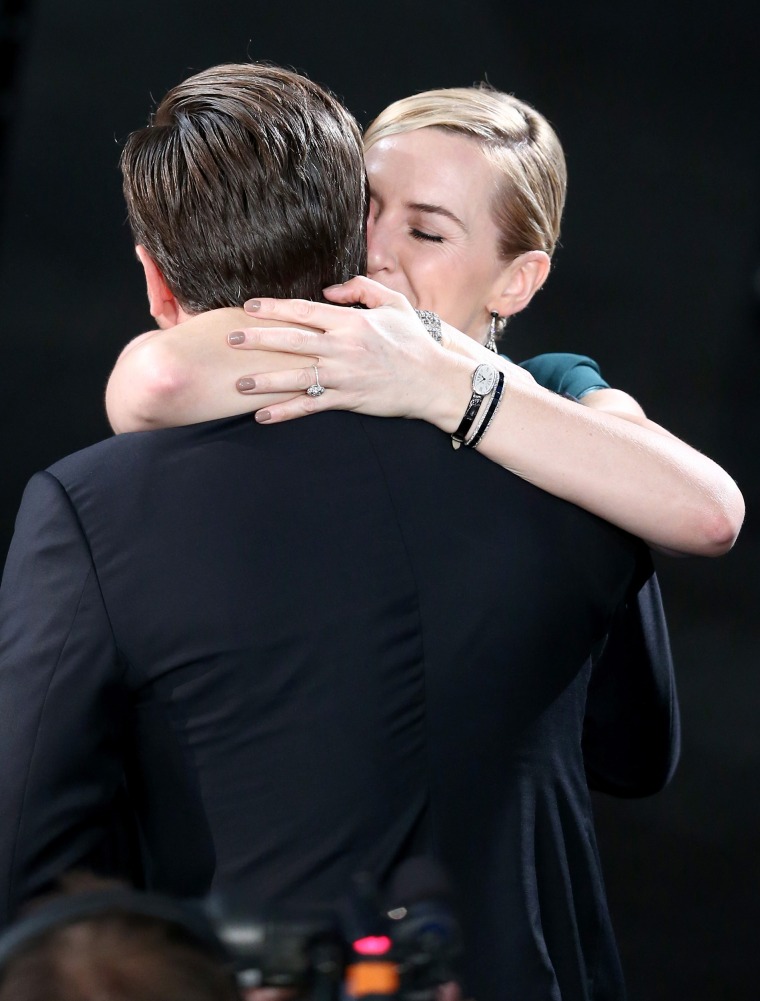 RELATED: Kate Winslet reveals how Rose could have saved Jack's life in 'Titanic'
But wait, there's more! Our favorite Hollywood BFFs both won big at the British Academy Film Awards, and blessed us with this moment when Kate went up to accept the award for Best Supporting Actress.
Thank you to the perfect couple for the abundance of precious award show moments in 2016 and inspiring us to go back and rewatch "Titanic" and "Revolutionary Road" on repeat.