It's no secret that Leah Remini does not have a high opinion of the Church of Scientology.
The actress has been an outspoken critic of the Church since she left it in 2013. Now, she headlines a new A&E series, "Leah Remini: Scientology and the Aftermath," which claims to give a voice to "victims" of the Church.
Hours before the show's Tuesday-night premiere, Remini participated in a Reddit Ask Me Anything session in which she promised she'd be an "open book" about her time as a Scientologist. True to her word, she didn't pull punches during the chat. Here are four of the more interesting allegations she made.
1. She gave a lot of money to the Church
When asked how much she paid to the Church as a member, Remini replied, "Millions."
RELATED: Leah Remini makes explosive claims about the Church of Scientology
2. The Church regards Tom Cruise as a "messiah"
Remini indicated that Cruise, arguably the most famous Scientologist, is held in high regard within the Church. "Parishioners believe that he is single-handedly changing the planet because that is what the 'Church' is telling them," she said.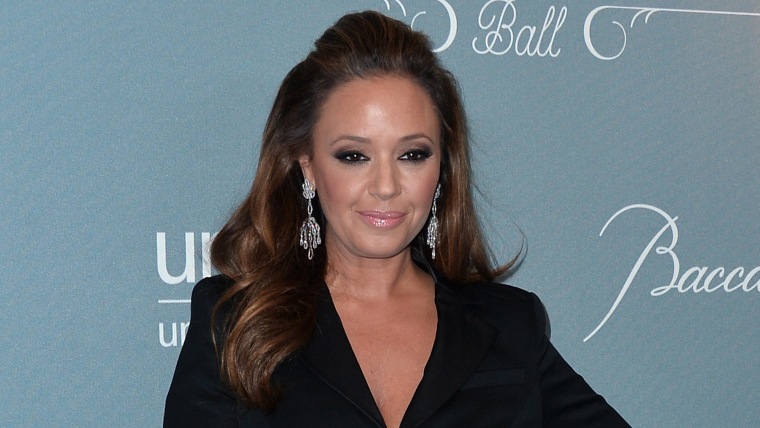 3. Celebrity believers were treated differently by the Church
"We had special course rooms in separate parts of the buildings. Any complaint we had about the outside world was met with agreement from the 'Church,'" Remini said. "We were serviced differently, we had supervisors doing courses in our homes, giving special schedules to celebrities. Staff was interrogated by the Church. Often times there were Sea Org members working for celebrities in their homes, personally working for them.
"I know of one celeb who had a sea org member working in their home and sea org members were averaging $25/week," she continued. "The labor laws don't apply to any church therefor they were made to work ungodly hours, forced into interrogations if making human mistakes around the celebrity."
RELATED: Leah Remini reveals she left Scientology for her daughter's sake
4. She's not out to "destroy" Scientology
"I only want them to admit to the fraud that they promote, to not deny the confidential upper levels of the religion, so people can decide if they want to spend $250K and their lives doing it. ... That they allow people to decide for themselves where they get their information," Remini said.
The Church of Scientology earlier this week released a statement in response to Remini's A&E show, saying it "is nothing more than a scripted, rehearsed, acted and dramatized work of fiction."
Follow Shane Lou on Twitter.