On one level, it's hard to fathom that it's been seven years since "Glee" first warmed our hearts (and got us cheering) with their premiere show.
But for then-stars-in-the-making like Lea Michele, it's a whole lifetime of memories ago.
She reminded us of this on Thursday by posting to Instagram an amazing first-season black-and-white photo of the "Glee" cast, taken just a few days before the groundbreaking show's premiere. It's since been liked over 115,000 times.
And while it brings out all of the nostalgic feels we can muster, there's also a sense of sadness in that the tallest member of the group, the broadly smiling Cory Monteith (who was also Michele's love) is no longer with us.
MORE: 'One last thing': Lea Michele honors Cory Monteith as she says so long to 'Glee'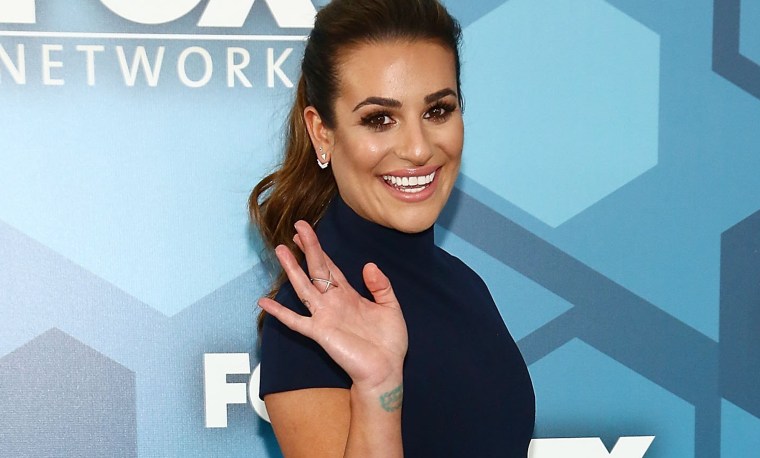 Seven years: a short span of time, but longer than you might imagine.
Follow Randee Dawn on Twitter.