Lea Michele has proved once again that her love for Cory Monteith will endure the test of time.
The "Scream Queens" star posed nude for the Women's Health U.K.'s "Naked" edition and the magazine's cover, and inside photos reveal another tiny tattoo in honor of Monteith, who died three years ago.
Michele, 29, tweeted the magazine's cover late Monday and fans began quickly noticing the small "Finn" tattoo on the actress's derriere.
Finn Hudson, of course, was the name of Monteith's lovable jock character on "Glee," the show that brought the two singing stars together. The on- and off-screen partners began dating in 2011 and were still a couple when Monteith died from an accidental drug overdose in 2013 at age 31.
The actress has at least three tattoos honoring her late love. Yet, it seems the newly spotted "Finn" tattoo isn't new at all. Michele told her Twitter followers Tuesday that she got the ink back in December 2011 — before Monteith's death.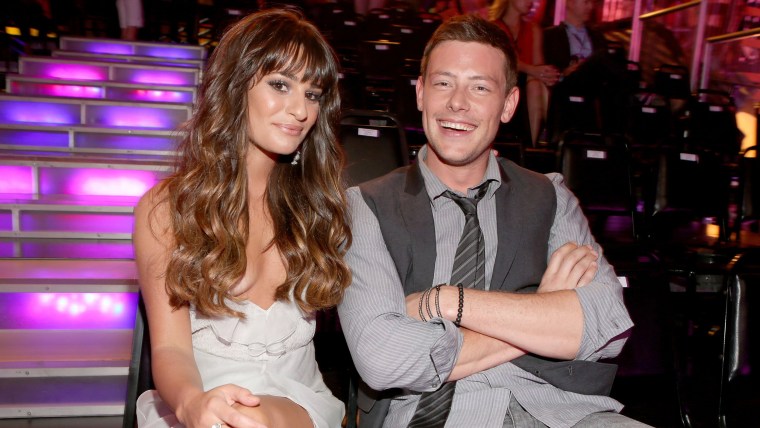 "Boy was that a fun night!" Michele said.
This past April, the actress shared an Instagram photo of a new number "5" tattoo, captioning it "For my quarterback," a nod to the fact that Finn, the quarterback of the McKinley High School football team, wore a No. 5 jersey.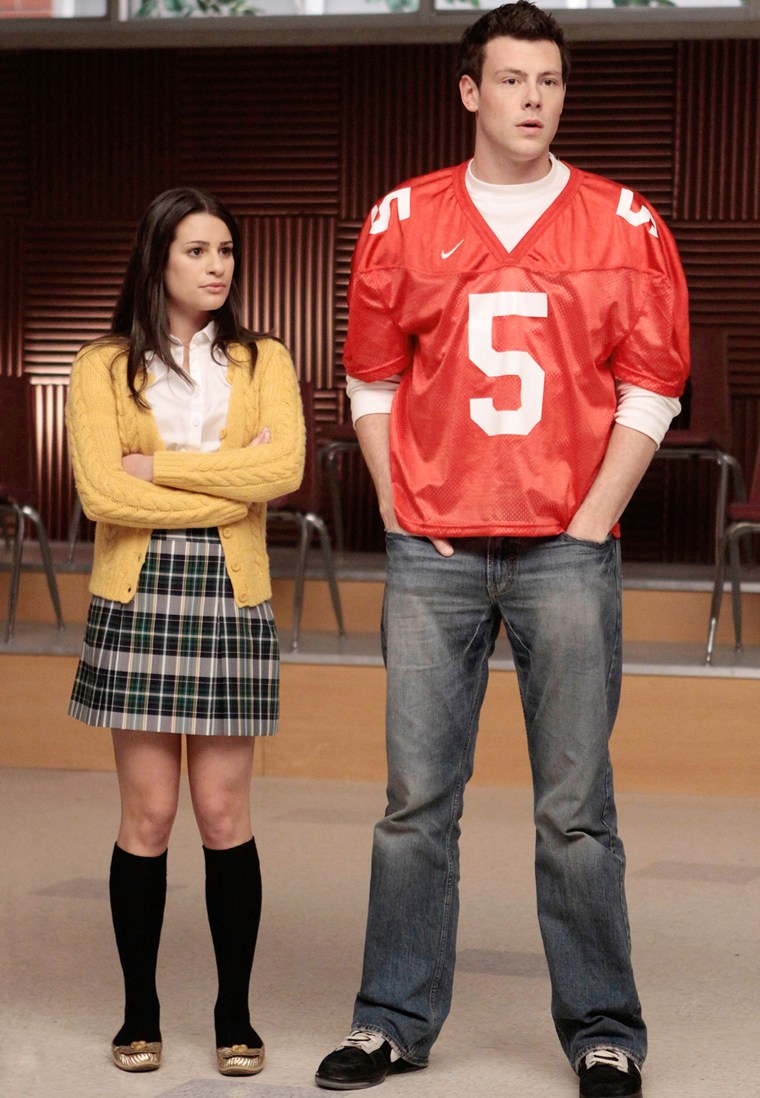 She also has the phrase "If you say so" etched along her rib cage, which, the actress has revealed, was one of the last things Monteith said to her during their final conversation. '
The star later recorded a song with that title for her 2014 debut solo album, "Louder."
The September 2016 issue of Women's Health U.K. hits newsstands Aug. 3.