Monday marked what would have been Cory Monteith's 33rd birthday, and his former girlfriend and "Glee" co-star Lea Michele didn't let the day pass without offering a sweet message in his honor.
Michele and Monteith first met on the set of "Glee," and started dating in 2011. They were still together when he died from an accidental drug overdose in July 2013.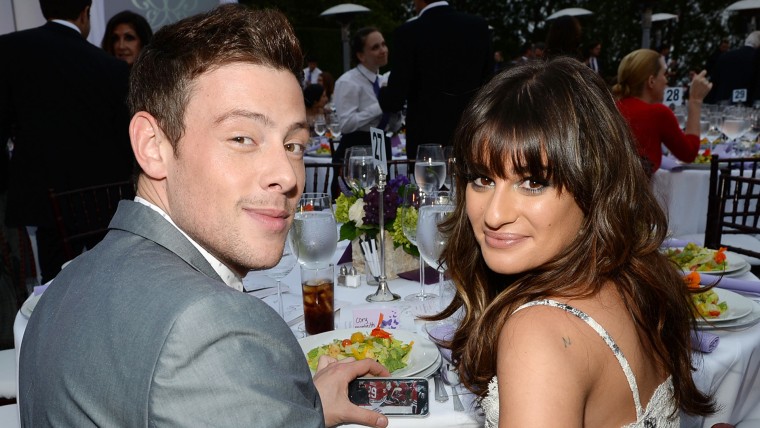 The birthday tribute wasn't the first such message Michele has tweeted since Monteith's death. Last year, she commemorated his birthday in a similar way, and in February, she marked her final exit from "Glee" by sharing a photo of herself carrying away the Titans jersey he often wore on the show.
Other "Glee" cast mates also remembered Monteith on Monday.
"Not one day goes by...❤ happy birthday," Kevin McHale wrote in a caption on Instagram.
"I miss you!" Amber Riley posted. "Gone but never ever forgotten. Happy Birthday brother."
Follow Ree Hines on Google+.