Arie Luyendyk Jr., will you accept this ban from the state of Minnesota?
A state lawmaker is not too happy about the star of "The Bachelor" dumping Minnesota native Becca Kufrin in this week's stunning season finale, so he's proposing a bill banning the man from the land of 10,000 lakes.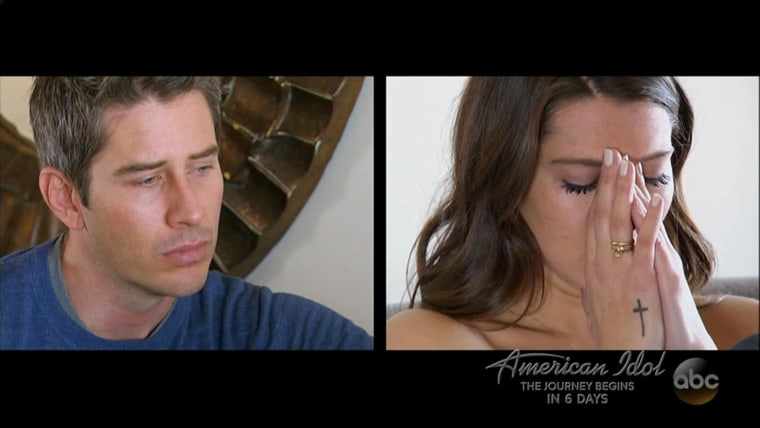 Minnesota State Rep. Drew Christensen, a Republican representing the city appropriately named Savage, posted photos of the proposed legislation on Twitter after one of the most brutal "Bachelor" breakups of all time.
"The state of Minnesota hereby adopts a policy of zero tolerance of Arie Luyendyk Jr. from season 22 of The Bachelor," the bill reads. "It is state policy that every person in the state has a right to live free from the presence of Arie Luyendyk Jr. in the state."
Luyendyk Jr. initially chose Kufrin as his last rose recipient and proposed to her in the finale, but then he changed his mind and instead went with runner-up Lauren Burnham, who he proposed to a few weeks later.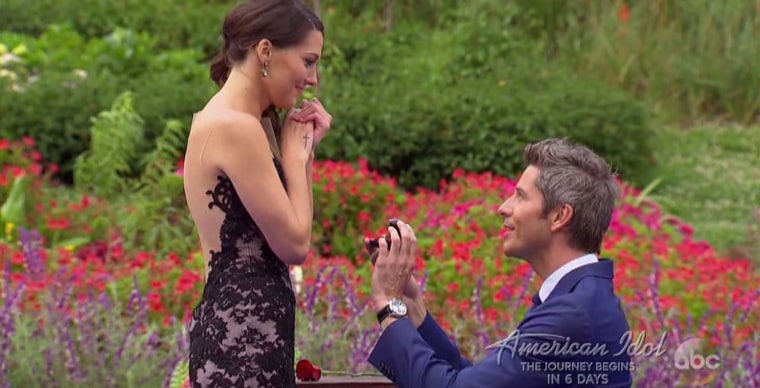 The tongue-in-cheek (we think) legislation comes after Christensen tweeted that if he received 1,000 retweets, he would draft a bill banning the former race car driver from Minnesota.
After he got approximately 12,000 retweets, he delivered on his word.
The move received a mix of reactions. Many people loved it, saying it provided some much needed comedic relief.
Others were disappointed:
And while some expressed that the move was a ploy to get on the show, Christensen made it known that he in no way is searching for a bachelorette of his own.
Kufrin has bounced right back from the break-up, as she has already been announced as the next "Bachelorette" for Season 14, which begins in May.
If Luyendyk Jr. ever wants to try to rekindle things with Kufrin, it might have to be across state lines.
Follow TODAY.com writer Scott Stump on Twitter.