Lauren Graham and Peter Krause played siblings for six seasons on "Parenthood," but in real life, it wasn't long before their roles changed.
The former co-stars became partners, and according to Graham, their love led her to an important life lesson.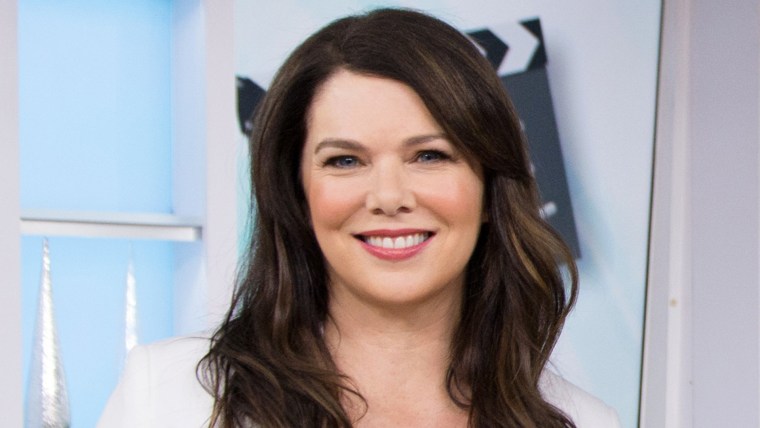 "We couldn't stop talking," the actress told Good Housekeeping of how her relationship with Krause first started. "Not about ourselves, but about the world and books and family."
RELATED: Lauren Graham talks end of 'Parenthood' and never-ending 'Gilmore Girls'
As they bonded, Graham realized what they had together was different from what she was used to.
"Once we got together, there was no game play," the 49-year-old explained. "It was like, 'You like me, and I like you.'"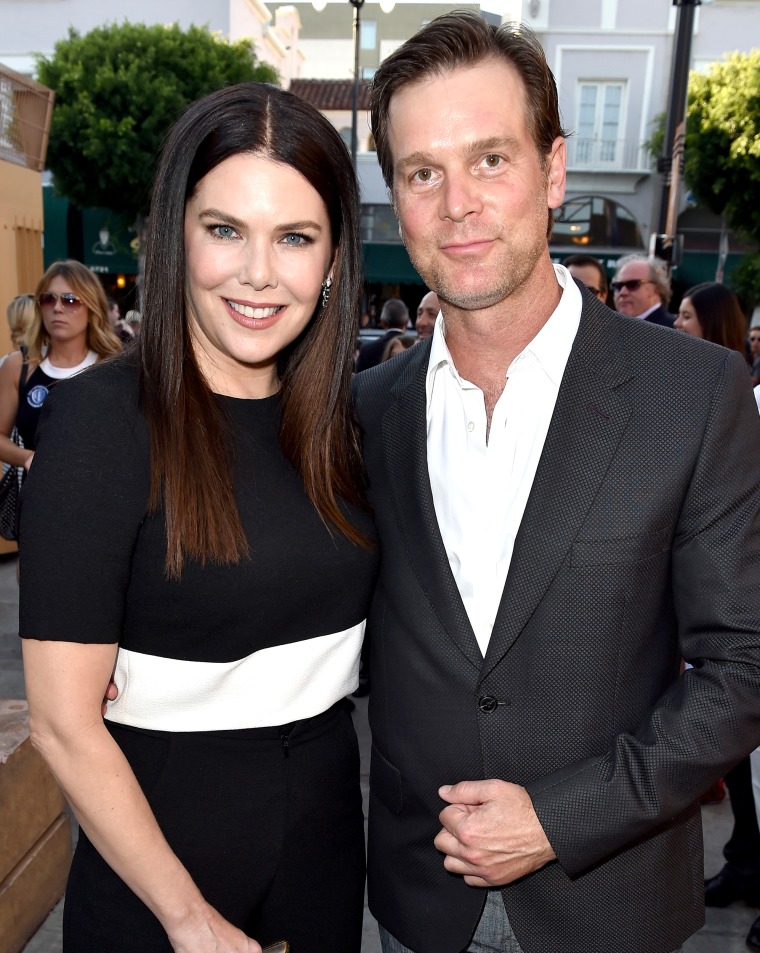 As simple as it sounds, that fact was a revelation for the "Gilmore Girls" star.
"It gave me an understanding of life: This is how things happen, and it's completely random," she said.
What she shares with the 51-year-old today remains simple — and that's how they like it.
RELATED: More 'Gilmore Girls'? See what the cast had to say on TODAY
"It's not a big, loud life," Graham told Good Housekeeping. "I didn't imagine that our little simple routines and jokes over them would be so fulfilling."
Follow Ree Hines on Twitter.