Lauren Conrad is making an important change to the language she uses on her popular lifestyle website: Starting this month, no more body-shaming.
"When we've talked about getting in shape in the past, words like 'skinny,' 'slim,' and 'thin' have often come up," the former reality star, 29, wrote Monday morning in her monthly "Letter from Lauren."
"We'll be banning any body-shaming terms from the site, and replacing them with words like 'fit,' 'toned,' and 'healthy.' We try do to this for the most part anyway, but now we're making it official! The word skinny will now be reserved for skinny jeans," she added.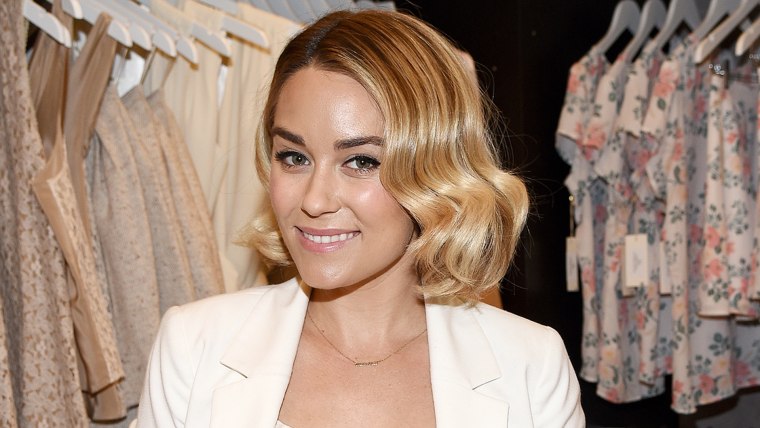 The new policy coincides with the site's June theme, "Shape Up." Conrad, whose fitness features this season have included "The Total Body Mermaid Workout" and "The Bikini Yoga Routine," explained that the LaurenConrad.com team arrived at the decision after a long discussion about body image.
"My editorial team and I had a long talk about it, and we want to make sure that the focus is on being fit as opposed to a number on the scale," she revealed. "Every body is created differently — and healthy bodies come in all shapes and sizes."
The former "Laguna Beach" and "Hills" star isn't the only celebrity who's recently slammed body-shaming.
Melissa McCarthy, who is set to launch her own fashion line this August, said it's important for her to make clothes shopping a more enjoyable experience for plus-size women in the June issue of More.
"People don't stop at size 12," she said. "I feel like there's a big thing missing where you can't dress to your mood above a certain number. [Malls] segregate plus-size [women]. It's an odd thing that you can't go shopping with your friends because your store is upstairs hidden by the tire section."