Some people might not think miniature golf is something that will wow the ladies on a first date.
George W. Bush is not one of those people. Former first lady Laura Bush revealed that the 43rd president took her to a miniature golf course in Texas for their first date — and the couple clearly hit it off.
As Laura revealed while visiting TODAY on Tuesday, they had just met the previous night.
"We met the night before at a friend's barbecue, and then the next day we went out to the Midland, Texas, miniature golf course," she told Kathie Lee Gifford and her daughter Jenna Bush Hager.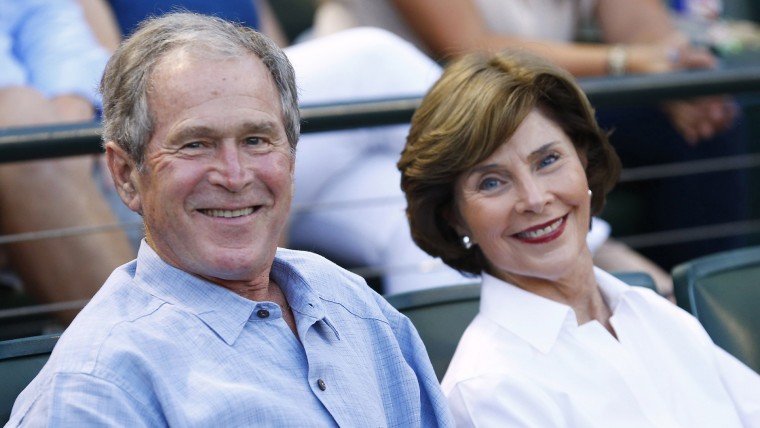 Laura is in New York City for Valentine's Day, to hang out with her granddaughters Mila and Poppy (Jenna's children), she said.
Of course, that means she left her actual Valentine, George, back home in Texas.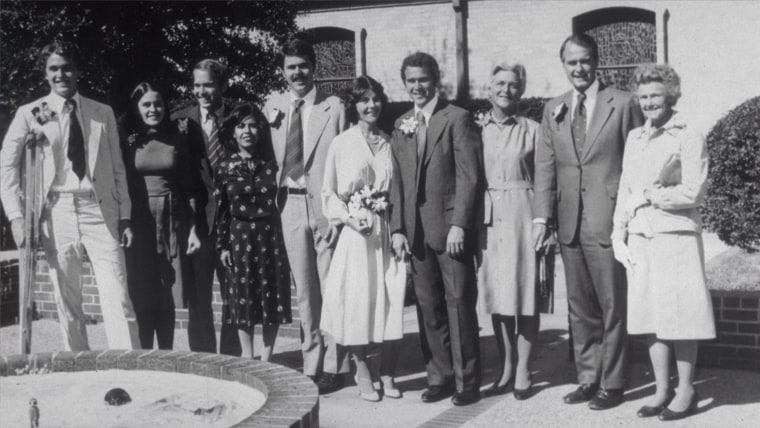 The couple married three months after that first golf game, in 1977. There was clearly a spark on the date.
"I kind of think it was love at first sight," Laura said. Last year, they celebrated their 40th wedding anniversary.
That doesn't mean the former president is a romantic, though. "Not really," Laura said.
He is, however, a good athlete, his wife said. When asked what her husband is best at, Laura had a quick response: "Golf!"
Somehow, we suspected that.
Follow Randee Dawn on Twitter.