No question: Larry David wears many hats. The man who brought us "Seinfeld" and "Curb Your Enthusiasm" is not only a writer, producer and director; now he's a Broadway star, thanks to the success of his play "Fish in the Dark."
But there's one kind of headgear he still struggles with.
During the second part of his chat with Matt Lauer (watch Part 1 here) airing on TODAY Tuesday, David described his very short theatrical resume before "Fish" and noted that his school chums once voted him the most likely to be least successful, die first and marry last.
"I thought I had my work cut out for me," he laughed.
But the pièce de résistance of the interview was when Lauer gave the New York Jets loyalist an authentic Jets football helmet and jersey. What followed was classic Larry David. Check it out!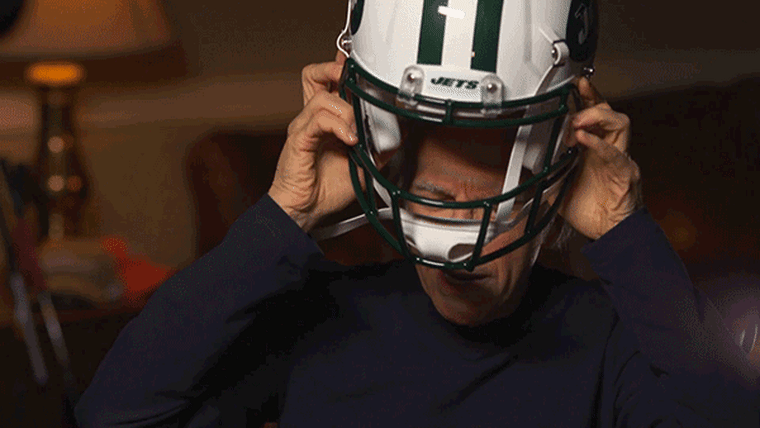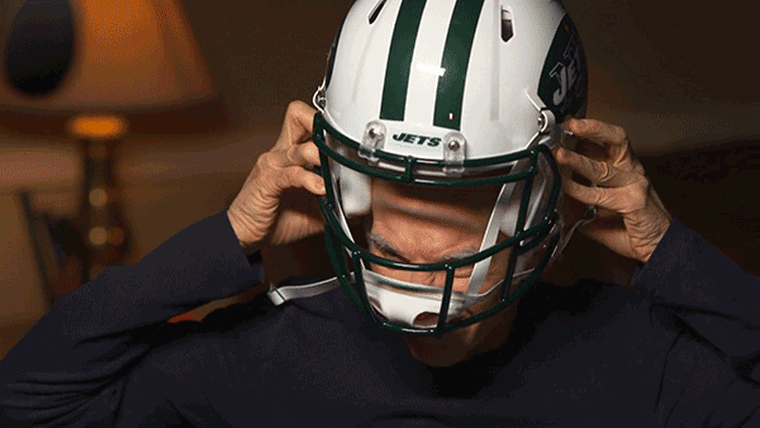 "Fish in the Dark" is currently in previews, and opens officially on March 5.