Lamar Odom seems to be on the mend.
The NBA star joined his brother-in-law Kanye West's Yeezy Season 3 fashion show on Thursday night. It was the first public appearance Odom has made since he was hospitalized in critical condition after being found unconscious at a Nevada brothel in October 2015.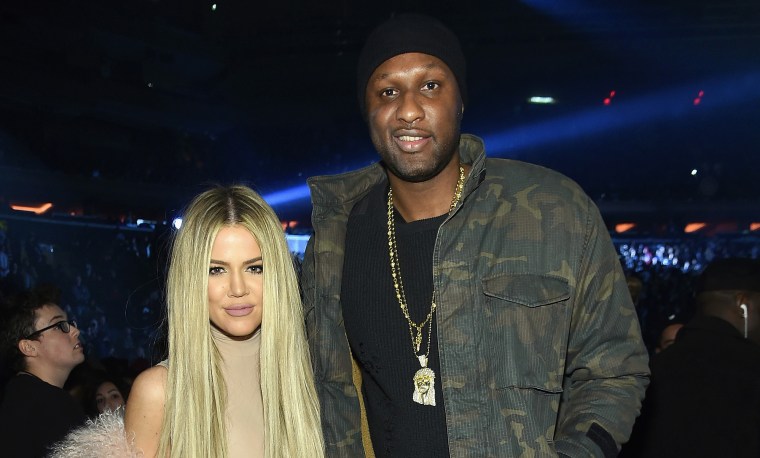 Odom, who is still legally married to Khloe Kardashian (Kardashian decided not to proceed with a divorce after Odom's crisis), was greeted with cheers and offered a smile to the crowd at Madison Square Garden, the Associated Press reports. West then led Odom to his seat with the Kardashian clan in tow.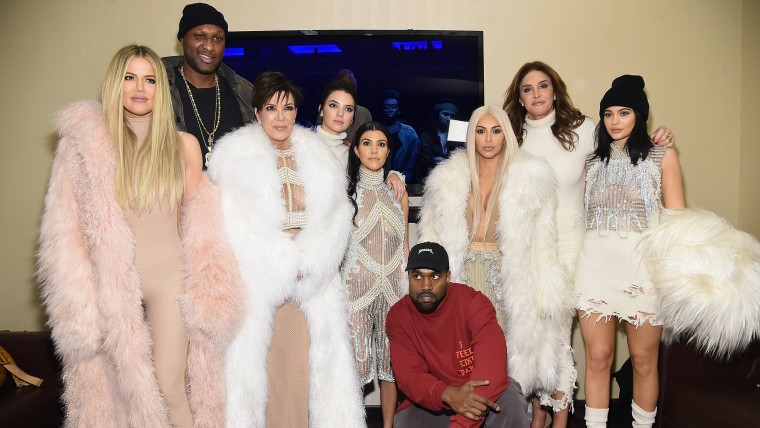 MORE: Kardashian clan supports Lamar Odom on social media
In November, Kardashian opened up to TODAY about Odom's fight for his life, revealing that he was "learning how to walk again and learning ... cognitive therapy and speech therapy."
"[Doctors] think, like, within a year and a half to two years that, mentally, he might be fully recovered," she told Natalie Morales at the time. "But they don't know."
Other highlights of Thursday evening's event included West's release of his seventh studio album, "The Life of Pablo" and a new collection of shoes and clothing. The event was broadcast on Tidal, the music streaming service West is a partial owner of.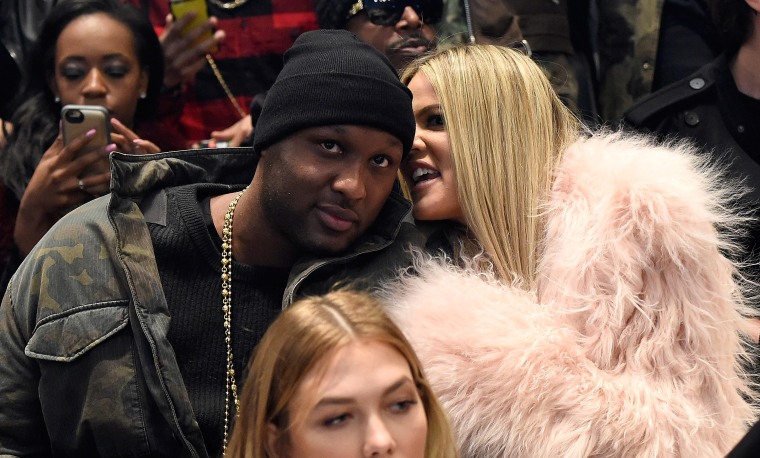 MORE: Khloe Kardashian says rekindling romance with Lamar Odom isn't 'our thought process'
Congrats to Lamar and Kanye both!
Follow Randee Dawn on Twitter.